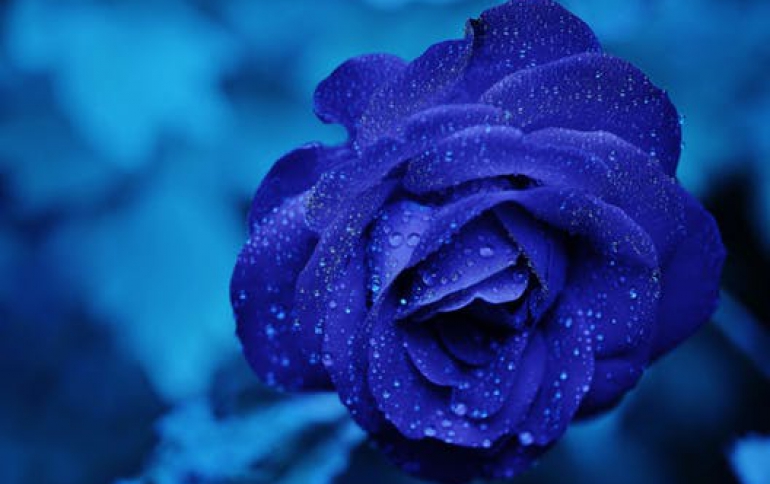 Sprint to Buy PCS Spectrum, Clients From U.S. Cellular
Sprint has entered into a definitive agreement with U.S. Cellular to acquire PCS spectrum and customers in parts of Illinois, Indiana, Michigan, Missouri and Ohio including the Chicago and St. Louis markets for $480 million in cash and the assumption of certain liabilities. The additional spectrum will be used to supplement Sprint's coverage in these areas as it continues to deploy its Network Vision upgrade and roll out 4G LTE nationally.

"This transaction will enable us to strengthen our business and become a more robust competitor," said Dan Hesse, Sprint?s CEO. "Acquiring this spectrum will significantly increase Sprint?s network capacity and improve the customer experience in several important Midwest markets including Chicago and St. Louis. We welcome the new customers in these markets and look forward to providing them with Sprint?s unique combination of unlimited plans, an iconic device portfolio and unmatched customer service."

Under the terms of the agreement, Sprint will acquire 20 MHz of PCS spectrum in the 1900 MHz band in various Midwest markets including Chicago, South Bend, Ind. and Champaign, Ill. and 10 MHz of PCS spectrum in the St. Louis market. In addition, the transaction involves approximately 585,000 U.S. Cellular customers. U.S Cellular will continue its business operations outside of these markets following the closing.

The transaction is subject to regulatory approvals by the Department of Justice and the Federal Communications Commission and is expected to close in mid-2013. In the meantime, the accounts and service of U.S. Cellular customers in these markets will not change.