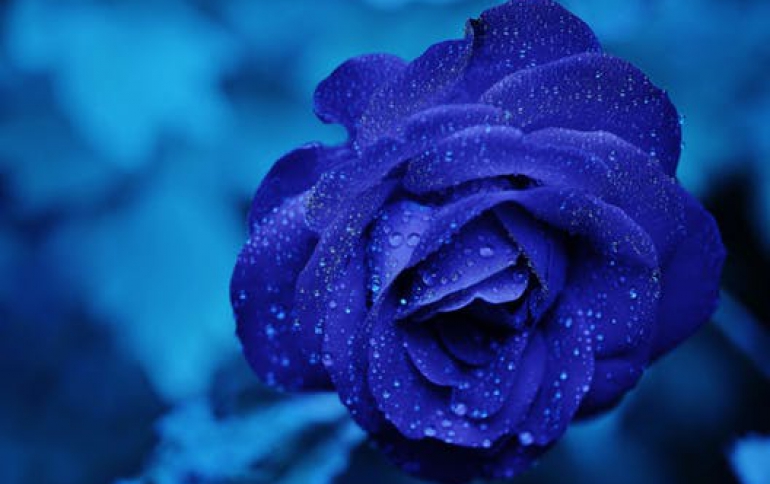 Sprint to Put Microsoft Search on its Mobile Phones
Wireless carrier Sprint Nextel Corp. said on Wednesday it will place Microsoft Corp's search engine on its mobile phones, marking the software maker's most significant step to gain a U.S. foothold in the budding mobile Internet search market. Starting on Thursday, customers of the third-largest U.S. carrier will find Microsoft's Windows Live search bar at the top of Sprint's menu page when they access the Web.

The search engine can look for news, sports scores and ringtones within the carrier's own mobile portal or search outside of Sprint's network for local information such as nearby restaurants or movie theaters.

Internet heavyweights Google, Yahoo and Microsoft are racing to strike alliances with handset makers and carriers all around the world to provide a host of ad-supported services, including search, to a mobile phone market expected to near one billion units in 2006.

Sprint and Microsoft will share the revenue from advertisements placed alongside Windows Live search results and the two companies will work together to introduce new mobile phones services in the future.

"The search box has fundamentally changed the way people interact with the Internet, but we have only just begun to scratch the surface for what search and live Internet services can do in the mobile space," Steve Berkowitz, Microsoft's senior vice president said in a statement.

Microsoft, a distant third in Web search behind Google and Yahoo, is spending billions to beef up its Internet services business and grab a larger share of a growing online advertising market. It has also invested heavily in its mapping technology, a key feature for local search in mobile phones.

Wireless carriers see great opportunities in search, because the advertising will bring in a largely untapped revenue stream and it will also encourage users to pay for more data services.

"It's probably one of the largest opportunities in wireless data services today," said John Styers, general manager of mobile advertising for Sprint Nextel.

Analysts note that U.S. wireless carriers have been reluctant to hand over prime real estate to well-known Web search players, afraid to lose control -- and profits -- of its "walled garden" of content like music downloads and ringtones.

Google, the online search king, already offers a number of mobile phone services including search, maps, a mobile version of Gmail and Google News, but it has not announced a major deal with a US wireless provider.

Google has cemented major alliances with Britain's Vodafone Group Plc and Japan's KDDI Corp.

Windows Live search will be available to Sprint's data access customers at no additional cost.