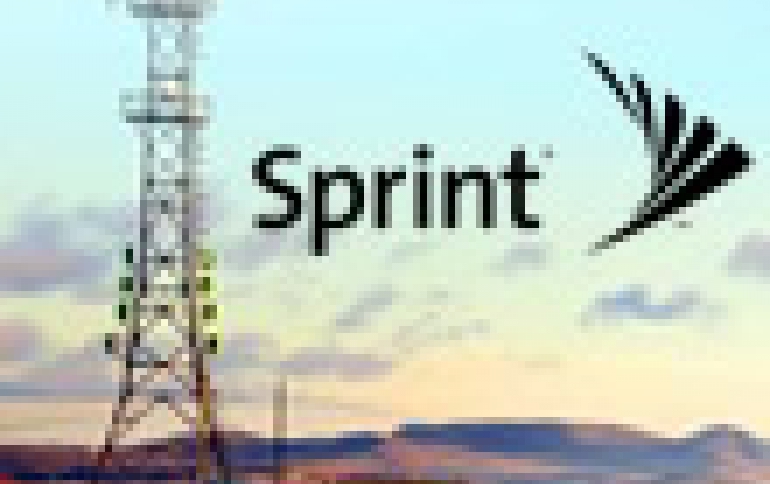 Sprint Said to Plan T-Mobile Bid
Sprint reportedly plans to bid for T-Mobile US Inc. after meeting with banks last month, Bloomberg reports citing people with knowledge of the situation. Sprint Chief Financial Officer Joe Euteneuer and Treasurer Greg Block met with six banks to ensure the lenders would be ready with financing structures when Sprint decides to pursue a takeover, said three of the people.

Masayoshi Son, chief executive officer of SoftBank Corp. , which owns about 80 percent of Sprint, is expected to make a formal bid in June or July, one of the people said.

However, U.S. regulators have expressed concerns about a combination of the third- and fourth-largest wireless carriers in the U.S.

SoftBank and Deutsche Telekom AG currently own a majority stake in T-Mobile US.

In the meantime, T-Mobile US said it added a record number of customers in the first quarter. The company said that 2.4 million subscribers signed up for iits "uncarrier" program in the first quarter -- more than its top three rivals combined, a first for the No. 4 mobile carrier in the United States.

Still, the mobile service provider lost $151 million in the quarter, compared with a profit of $107 million, a year earlier.

The company launched a series of promotions this year, including eliminating contracts and introducing a billing plan for equipment that allows customers to pay for devices in installments.