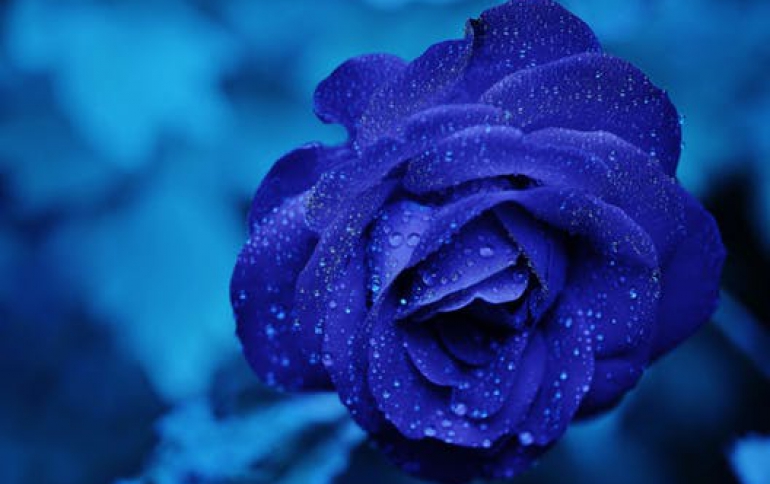 Super Talent Launches 256GB SATA SSD
Super Talent today launched a pair of 256GB Serial ATA (SATA) solid state drives (SSDs). Super Talent's new FSD56GC35M is 100% interchangeable with standard 3.5-inch SATA hard disk drives, but offers all the advantages of an SSD including greater resistance to shock and vibration, lower power consumption and faster performance. FSD56GC35M supports a 0C to 70C operating temperature range. Super Talent also offers an industrial temperature (I-Temp) version of this drive, SS56GA6C35I, which supports an extended -40C to 85C operating temperature range.

Super Talent sells its SSDs directly to OEM customers worldwide. Both products are sampling now.