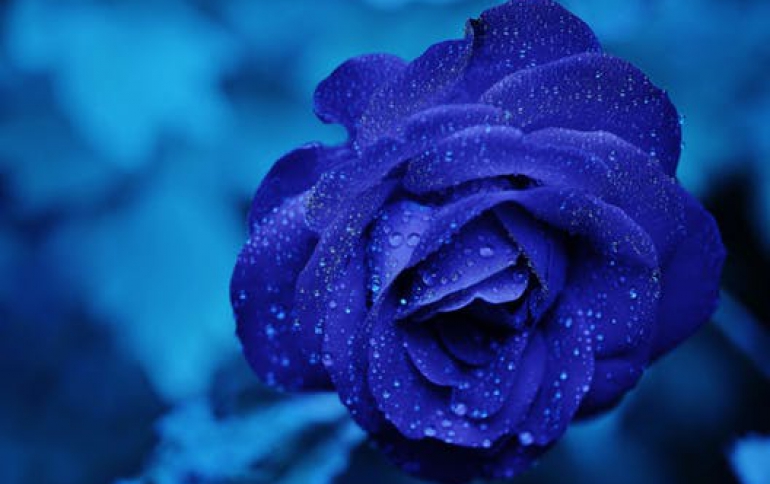 Super Talent Unveils MasterDrive SX SSDs With 128MB DRAM Cache
Super Talent Technology today launched a new line of MasterDrive SX SSDs that incorporate 128MB of DRAM cache and reach new performance levels in high performance laptops. The MasterDrive SX is based on a new 8-channel controller and MLC NAND Flash. Its 8-channel architecture combined with a 128MB of DRAM cache takes full advantage of the 3Gbps SATA-II bandwidth. The MasterDrive SX is capable of sequential read speeds up to 220 MB/sec and sequential write speeds up to 200 MB/sec.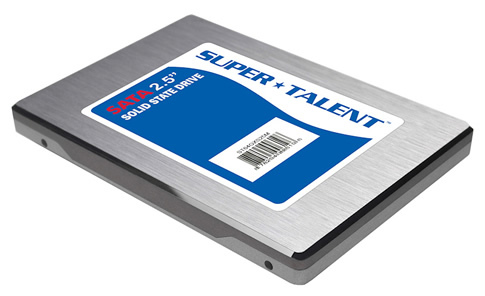 These drives are encased in a lightweight aluminum shell that protects the drives against physical damage.
The drive also sips a mere half a watt of power in read mode, and 0.15 watts while idle. That?s considerably lower than typical notebook hard drives, and even lower than the vast majority of 2.5-inch SSDs. The benefits to users are less fan noise and longer battery life.
MasterDrive SX SSDs are available now in capacities up to 256GB through NewEgg and SuperBiiz. Street prices for the 128GB drive are around $359.