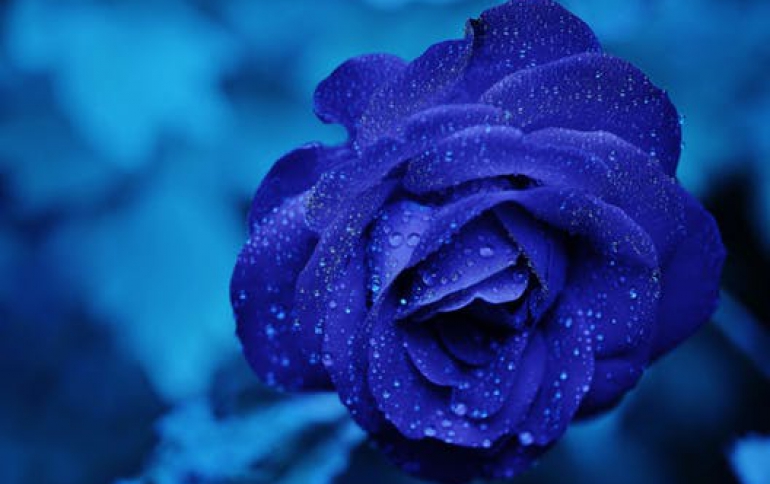 Symantec Releases Norton Ghost 14.0
Symantec released Norton Ghost 14.0, the company's most advanced PC backup and recovery solution. Norton Ghost 14.0 backs up and restores a user's entire PC computer system, including all of its data – applications, settings, folders and files – and offers remote backup management, encryption and advanced compression features. Norton Ghost 14.0 offers users quickrecovering options of lost or damaged files even if their computer's operating system does not start.

Norton Ghost 14.0 leverages Symantec's ThreatCon global security alerting system to identify threats, trigger automatic incremental backups and protect the user's system even before an attack can occur. It also offers protection with new features, such as offsite backup to an FTP site or Network-Attached Storage (NAS) devices, in addition to long-standing features like remote management and LightsOut Restore capability. Incremental backups and enhanced compression help reduce the amount of required storage, while the product's encryption technology helps keep all of the stored data safe and protected. Norton Ghost 14.0 also integrates with Google Desktop, providing users with access to fully-searchable backup indexes.

Norton Ghost 14.0 works with most storage drives, including external hard drives, networked drives, and recordable and rewritable CDs and DVDs. It is available for purchase for an estimated retail price of US $69.99.