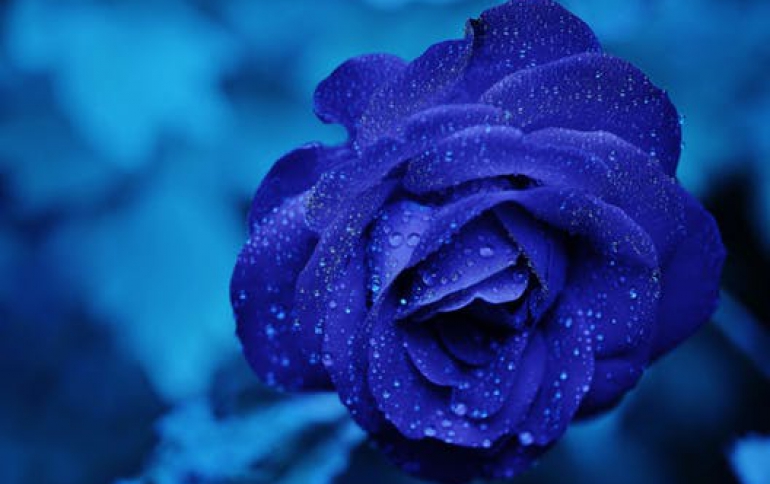 Opera Brings Google Search to Your Pocket
Opera made Google the default search engine in Opera's mobile Web browsers. Now anyone using Opera Mobile or Opera Mini can access Google's mobile search directly from the browser start page.

Google has been the default search option on Opera's desktop browser for seven years. This new mobile collaboration covers all global territories except Russia and the Commonwealth of Independent States, and includes all of Opera's standard mobile Web browsers.

Opera Mini is available completely free from Opera.com. Opera Mobile is also available from Opera.com in a free trial on select platforms. Google will appear as the default search engine for new and current users of Opera Mini as of March 1, 2008.