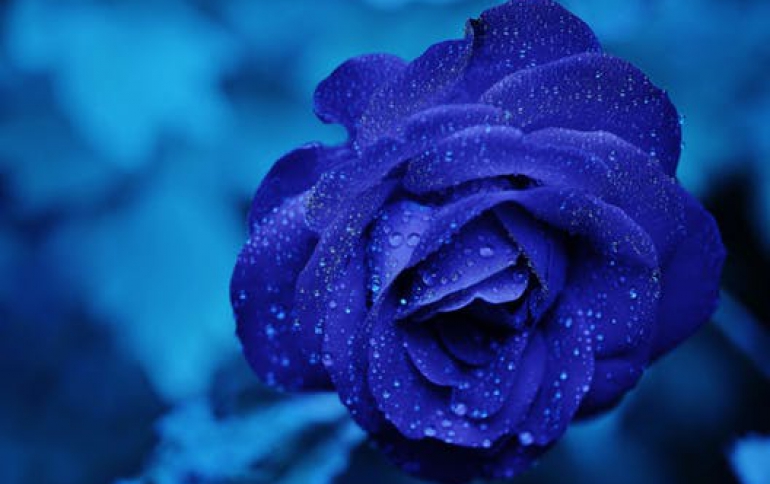 Symwave and Seagate Demonstrate USB 3.0 Storage Solution
Symwave, Inc., a semiconductor The technology demonstration is the first consumer product application of USB 3.0 and will take place at the International Consumer Electronics Show (CES) in Las Vegas, Nevada from January 8-11, 2009. The demonstration will showcase streaming data to and from a commercially available external storage device at speeds previously unattainable with legacy USB technology.

Seagate's FreeAgent family of external storage solutions will be used to demonstrate the read-and-write transfer speeds of USB 3.0.

The USB 3.0 specification is a rapidly emerging technology that enables high-speed connectivity between consumer devices at up to 10 times faster than current solutions. It is backwards compatible with the more than 10 billion USB devices shipped to date. Seven weeks ago, Symwave announced the world's first USB 3.0 physical layer device (PHY) at the same time as the first public release of the Revision 1.0 Specification at the SuperSpeed USB Developers Conference.

Symwave's technology demonstration will be held in a private suite at the Las Vegas Hilton immediately adjacent to CES being held at the Las Vegas Convention Center (LVCC).