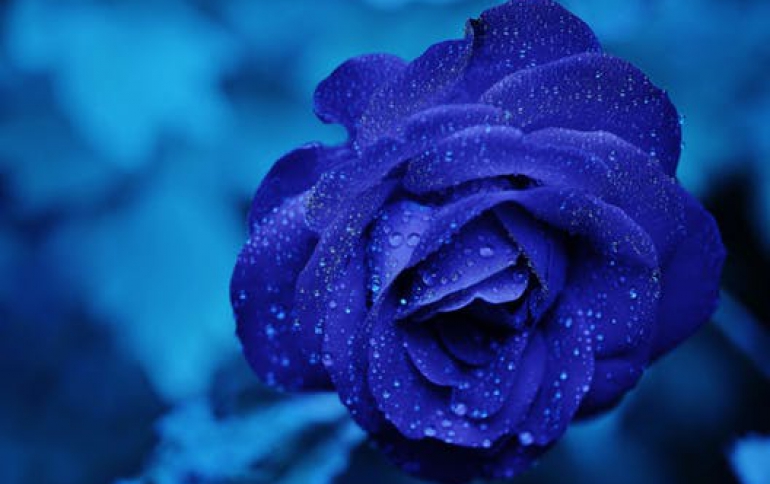 T-Mobile and Apple Announce Rate Plans for iPhone in Germany
T-Mobile and Apple today announced three simple rate plans for iPhone in Germany, starting at just €49 per month. All three "iPhone Complete" plans include unlimited data, Visual Voicemail and access to T-Mobile's Wi-Fi HotSpots in Germany. iPhone customers can choose the plan that's right for them based on the amount of voice minutes and SMS text messages they plan to use each month.

iPhone plans include Visual Voicemail, which allows consumers to see a listing of their voicemails, decide which messages to listen to, then go directly to those messages without listening to previous messages. Just like email, Visual Voicemail on iPhone enables users to immediately and randomly access the messages that interest them most.

iPhone is scheduled to go on sale on November 9 and will be sold in Germany through Telekom Shops of Deutsche Telekom and the T-Mobile web shop. iPhone requires a new 2-year T-Mobile rate plan and will be available in an 8GB model for €399 including V.A.T. and will work with either a PC or Mac.