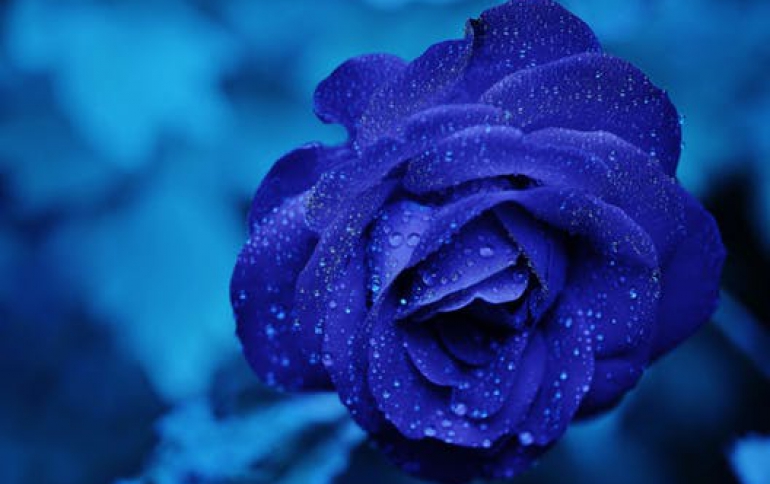 Tablet Shipments Forecast Leaps
Global tablet computer sales are expected to hit 145 million this year, ABI Research said Wednesday. "The rate of innovation is slowing as tablet vendors augment their product portfolios to meet the needs of market audiences," says senior practice director Jeff Orr. "The late 2012 launches of Apple's iPad mini and a variety of slates based on Intel architecture and new Windows operating systems will only begin to show their progress this year." ABI said most of the attention for tablets is coming from North America where the outlook for 2013 has the region consuming just over 50% of worldwide shipments.

Business interest in tablets is expected to grow to 19% of all shipments in 2013 as more PC OEMs unveil product solutions designed for the workplace. While some cannibalization of the PC installed base is likely, the majority of new tablet opportunity comes from workers that have, until now, worked without the benefits of computing technologies.