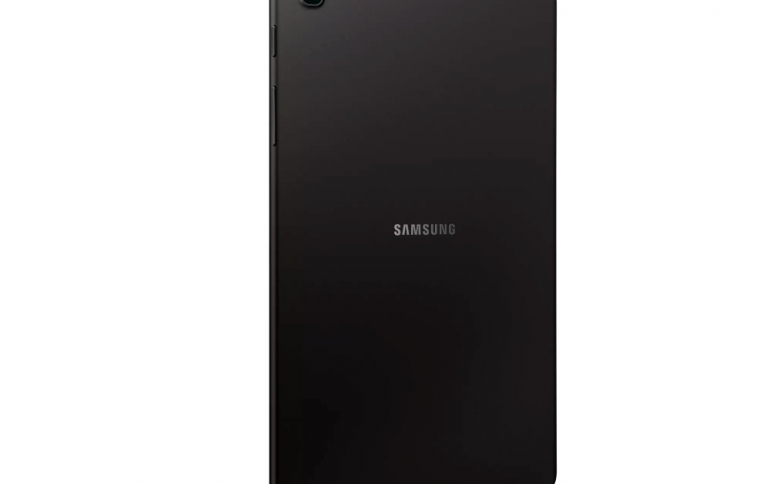 New Galaxy Tab A Tablet Offers LTE Connectivity for $279
Samsung has refreshed the Galaxy Tab A with a new 8.4-inch model that features LTE connectivity for just $279.
Samsung is currently shipping the Verizon model, but it says the tablet will be available through AT&T, T-Mobile, Sprint, and US Cellular in the coming weeks.
Compared to last year's 8-inch Galaxy Tab A, the new tablet includes a 5MP front camera, a main display resolution of 1920 x 1080 and an octa-core processor. On the other hand, it comes with a smaller battery (5,000mAh) and runs Android Pie.
The entry-level entertainment device is also available with a discount of $7.50 off to new subscribers of the Samsung Kids Plus app, which provides educational games and videos for kids.