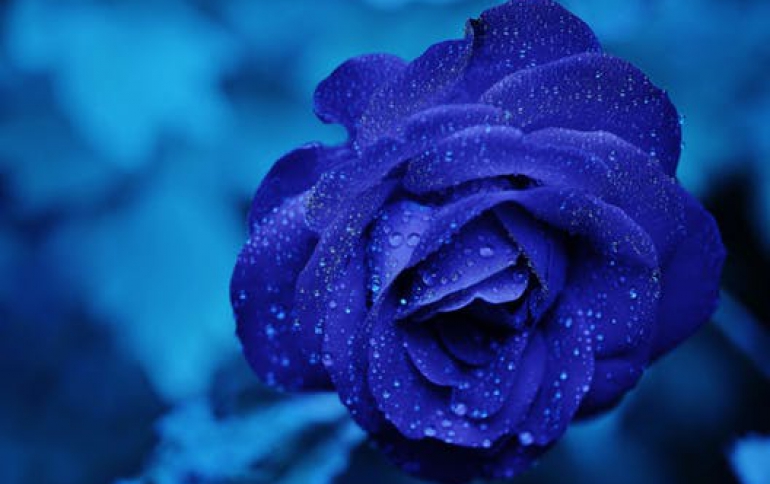 Taiwan DVD drive makers eye car-use market
Taiwanese DVD drive manufacturers, including Lite-On IT, BenQ and Quanta Storage, intend to increase production of car-use DVD players by next year, according to the companies.
Total demand for optical disc drives is expected to reach 500 million units this year, with automotive accounting for 100 million drives, the Taiwanese makers indicated. PC-use and consumer electronics (CE) will account for 200 million units each.
Although Taiwanese vendors are strong in the PC-use optical drive market, they have yet to gain a foothold in the car-use market, which is currently dominated by international CE brands such as Panasonic, Sony and JVC. In addition, certification by automakers for car-use DVD players can take as long as two years, the Taiwanese makers pointed out.
BenQ will therefore initially target the automotive after market and offer external (rather than built-in) car-use DVD players. The company only plans to enter the OEM/ODM market once it is has achieved a satisfactory level of sales, brand reputation and technological experience in the after market.
Lite-On IT, however, plans to have samples of its recently developed car-use DVD players certified by international carmakers, and the company will be attending the mid-September Auto Mechanika 2004 show in Frankfurt (Germany) looking for OEM/ODM orders.
From DigiTimes