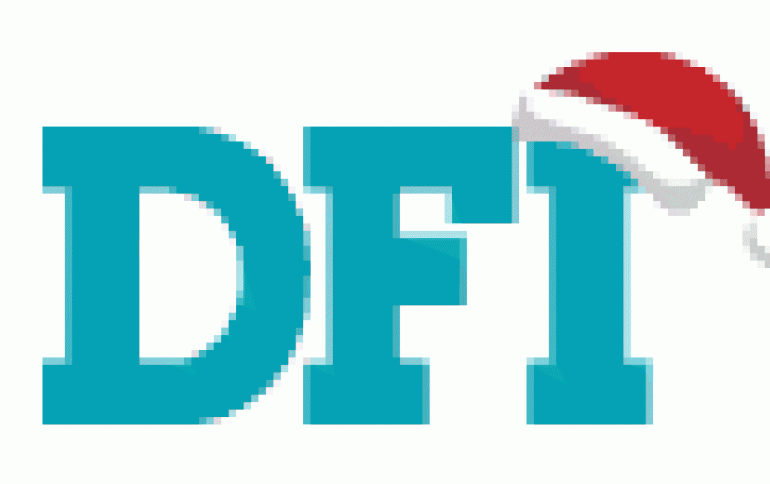 Taiwan makers start delivering Pentium M motherboards
DFI, a Taiwan-based motherboard maker, has started delivering its Pentium M motherboard, the 855GME-MGF, for desktops to its channels in the US, Japan and Europe, although not in large volumes.
The spokesperson stated that DFI could ramp up production of its 855GME-MGF motherboards, if the supply of Intel 855GME chipsets is sufficient.
While noting that the supply of the 855GME chipsets is falling short of demand, the spokesperson declined to reveal DFI?s actual shipment figures for its 855GME motherboards. The board supports Intel notebook-use socket 479 Pentium M processors.
DFI?s 855GME-MGF came after AOpen, another Taiwan-based motherboard maker, unveiled the industry?s first Pentium M motherboard, the i855GMEm-LFS, in October, noted the spokesperson.
Meanwhile, an AOpen spokesperson confirmed that shipment volumes for its i855GMEm-LFS motherboards to Japan are relatively high, compared to shipments of this board to other markets. The spokesperson also noted that the company has received many inquiries about this board.
These Pentium M motherboards from DFI and AOpen are designed for performance players and carry a price tag of around US$240 a piece in the channel, compared to about US$120 for Intel 915-based motherboards, according to market sources.
From DigiTimes