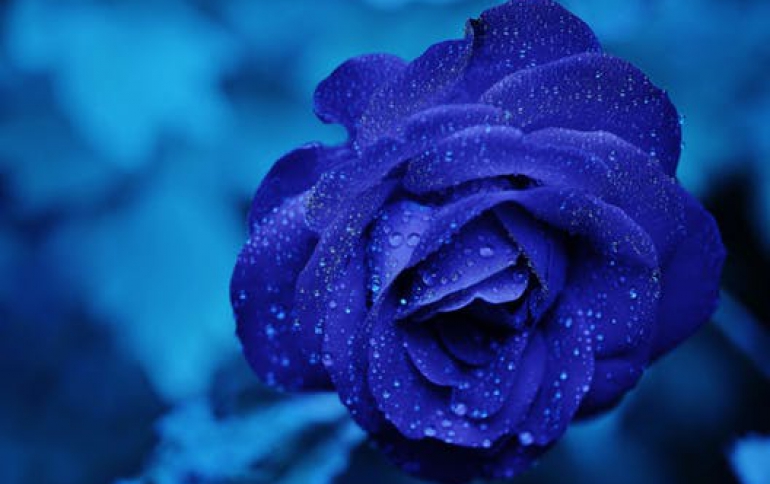 TDK Blu-Ray Media For Video Recording Available Next Month
TDK announced today its plans to release its BD-R and BD-RE media for video recording on the Japanese market next month. Prices for the 2x BD-Rs in Japan are expected to be approximately 1,800 yen ($15) for a single package and 7,800 yen ($65.4) for a five-pieces package of BD-R media. The rewritable media (BD-RE) will be available for 2,500 yen ($21 - single package) and 10,800 yen ($91, 5-pieces).
The single-layer 2x BD-R and BD-RE media conform to the Blu-ray Disc Recordable Format Version 1.1 the Blu-ray Disc Rewritable Format Version 2.1 standards, respectively. They are able to store about 180 minutes of ground digital broadcasting program (17Mbps) and about 130 minutes of BS digital broadcasting program (24Mbps).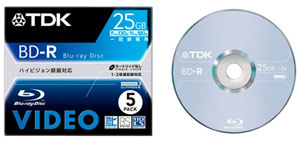 Both BD-R and BD-RE media feature TDK's DURABIS 2 hard coating technology, developed exclusively for the Blu-Ray media. DURABIS 2 coating technology is claimed to protect the sensitive Blu-Ray media from scratches, fingerprints and other factors that could make a disc unusable.
In addition, the new BD-Rs are manufactured by using two layers of inorganic materials (Cu/Si). In the recording process, the blue laser heats both layers. The reaction of the two materials under the presence of the laser light is responsible for the formation of the recording marks on the disc. Given that this reaction takes place only when a blue laser is used, the discs are considered to be unaffected by exposure to light, a factor that could accelerate the ageing of the Blu-Ray discs.
For TDK's rewritable BD-RE Blu-ray Disc media, a specially designed high-sensitivity phase change recording material is utilized. TDK says that its new rewritable discs show virtually no performance degradation even after it has been overwritten 10,000 times.
TDK also said that it schedules to release its first double-layer BD-R/RE media (50GB) next Spring.