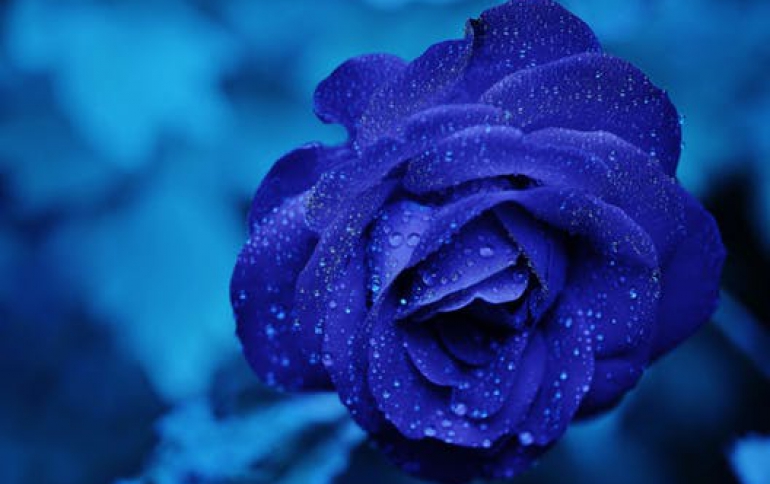 TDK Unveils 8cm DVD-R/RW media for Video cameras
TDK Japan announced a new line of 8cm DVD-R/RW media for the DVD cameras, featuring the "DURABIS" protection layer technology. The applied Durabis Technology improves the tolerance of the new media to scratches, dirt or dust. According to TDK, the Durabis layer improves the overall protection tolerance to about 100 times. TDK has also proposed the specific technology to be used in the upcoming BLU-Ray media.
The Japanese company announced two types of media, offered in capacities of 1.4GB (30min) and 2.8GB (60min).
Availability in the Japanese market is scheduled for August.