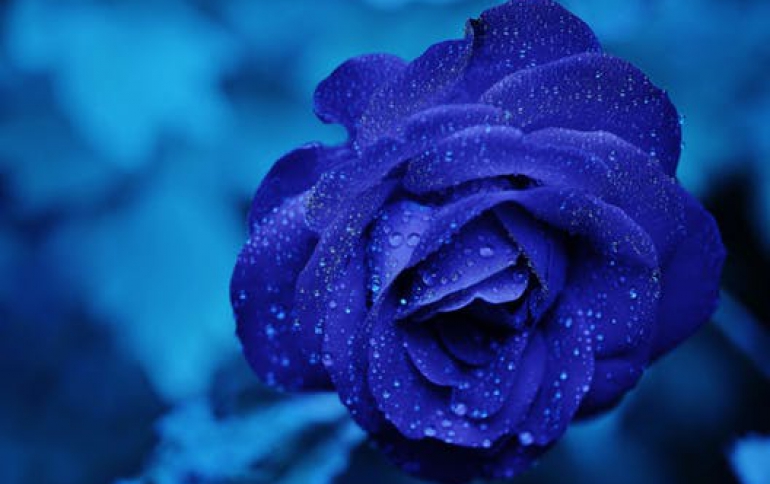 TDK's DURABIS Coating Technology Makes Blu-ray a Reality
DURABIS Coating Eliminates the Need for Cartridges and Increases Appeal to Consumers TDK, a world leader in digital recording media, has announced DURABIS, the name given to its exclusive coating technology that significantly increases the durability of its DVD and Blu-ray discs - making them scratch, dust and grime resistant and eliminating the need for Blu-ray discs to be encased in a protective cartridge. This coating makes TDK the first company to create bare Blu-ray discs.

As a founding member of the Blu-ray Disc Association (BDA), TDK has played a key role in the development of the Blu-ray media. A single layer Blu-ray disc can hold up to 25GB of data making Blu-ray media the ultimate solution for recording HD-TV broadcasts. As the technology develops discs with multiple layers may be capable of holding up to 100GB.

Recording this amount of data on a disc physically the same size as a DVD requires unprecedented recording media stability and precision. Blu-ray recording uses a narrow track pitch and high recording density. This and the fact the recording layer on Blu-ray (0.2mm) and DVD (0.6mm) sits closer to the disc's surface means that dirt, grime and scratches on the disc can cause more serious recording and playback problems than on a CD. With DURABIS these problems are almost eradicated: the disc is 100 times more scratch resistant, the coating means it is unaffected by everyday grime such as finger prints and because of a high-discharge effect the disc is able to reduce static and prevent dust adhering to the surface.

"TDK has always been at the forefront of innovations which assist and drive forward the recording media industry. Our hard coating has been using on DVDs since 2002 when we launched the ScratchProof DVD," commented Jean-Paul Eekhout, European marketing director, TDK. "The sensitivity of a Blu-ray disc means that for a long time the cartridge seemed the only viable solution. With DURABIS we've been able to make bare Blu-ray discs, therefore maximising the potential of the format and making its adoption by consumers, who tend to dislike media in a cartridge, a reality."

About DURABIS:

TDK has unified its hard coating used on TDK ScratchProof DVD and Blu-ray media, under the name DURABIS and has produced a logo to identify it. DURABIS, which was coined by combining the words: durability and shield.