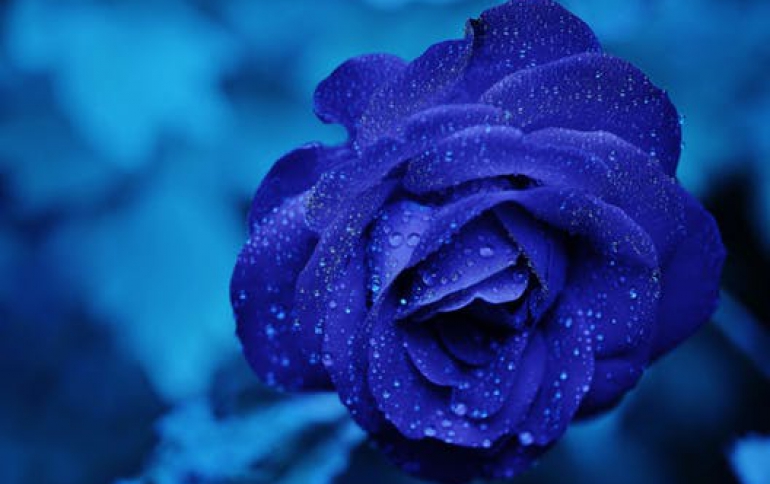 Teac Releases New Super-Multi DVD Burners For Notebooks
Teac released today the DV-W28SLC and DW-28EC series of Super-Multi DVD burners for notebooks, featuring Labelflash and Lightscribe disc labeling technologies.
DV-W28SLC series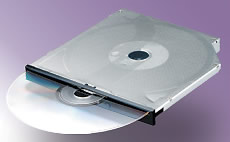 The DV-W28SLC series supports 8x writing for DVD+R/-R, 6x for DVD-RW, 8x for DVD+RW, 4x for DVD+R/-R DL, 5x for DVD-RAM and 24x for CD-R/RW. All the maximum writing speeds are achieved with the Z-CLV technology. Reading speeds include 8x CAV for DVD-ROM SL, 6x for DVD-ROM DL, 5x for DVD-RAM and 24x for CD-R/RW. The drive is equipped with a slot-in disc loading mechanism, and has a 2MB of cache buffer.
The half-inch-height drive also supports the Labelflash disc label print function. Teac offers the following variations of the drive, to OEM customers:
DV-W28EC series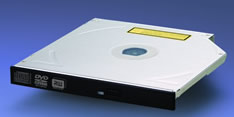 Compared to the DV-W28SLC series, the Teac DV-W28EC series of ATAPI drives feature the same specifications but come in versions that support Lighscribe and Labelflash disc labeling technologies. In addition, the DV-W28EC series come with a typical disc tray. Variations and model numbers of this series of drives are illustrated in the table below.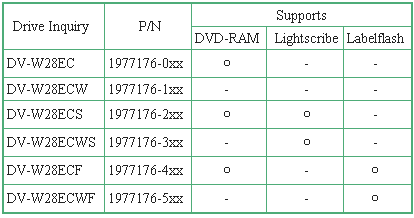 For additional information visit
http://www.teac.co.jp
.