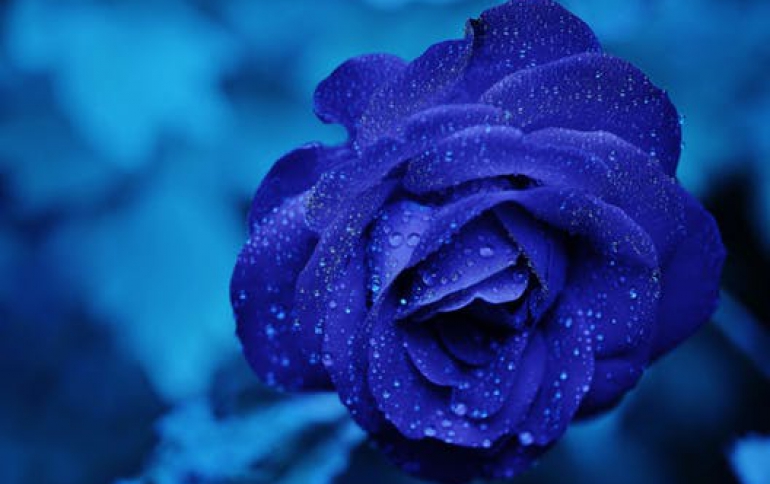 AMD receives DOJ Subpoena Over Graphics Processing
AMD has received a subpoena from the U.S. Department of Justice (DOJ) Antitrust Division in connection with the DOJ's investigation into potential antitrust violations related to graphics processors and cards. While the DOJ hasn't said specifically what it is investigating, industry analysts speculate that the case could be about price fixing. The DOJ has already charged a number of chip companies in the DRAM memory chip market for price fixing, and is investigating several in the SRAM (Static RAM) chip market.

In the DRAM market, the DOJ has charged Samsung, Hynix Semiconductor America, Elpida Memory, and Infineon Technologies with price fixing and sentenced the companies to pay multi-million dollar fines.

Sony, Cypress Semiconductor, and the U.S. arms of Mitsubishi Electric, Samsung Electronics, and Toshiba have all been asked to turn over information to the DOJ for an investigation into SRAM price fixing.