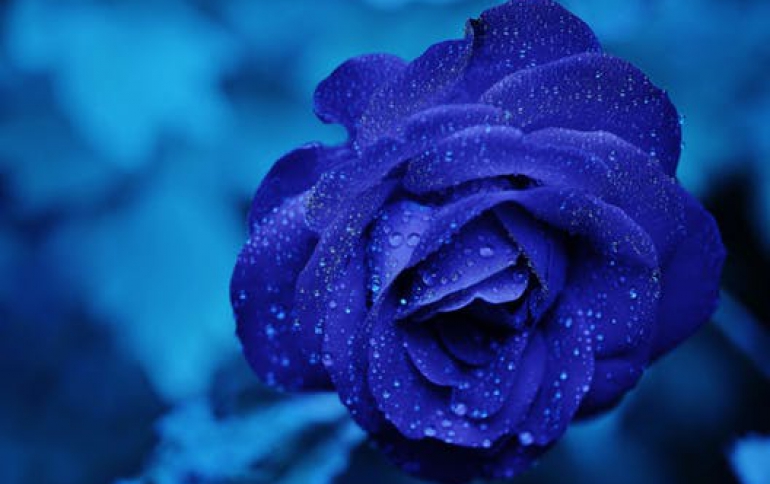 Thomson Announces Availability of HD DVD and Blu-ray Disc Manufacturing and Distribution Capabilities
Thomson today announced that the next-generation DVD manufacturing and distribution capabilities of its Technicolor Home Entertainment Services business are in place and operational. The company's replication lines for HD DVD and Blu-ray Disc have been in operation since September, 2005 and early November, 2005, respectively.

Technicolor Home Entertainment Services' DVD replication lines are installed at the company's worldwide headquarters in Camarillo, Calif. The company has three HD DVD replication lines, and three Blu-ray Disc replication lines, in place to meet early studio and consumer requirements. In addition, Technicolor Home Entertainment Services has installed dedicated mastering and testing equipment for both of these new formats in its Advanced Media Development Center in Camarillo. This facility also houses complete printing, custom packaging, and distribution facilities to support North American retail operations. The company plans to add future capacity for both formats in different geographies to meet projected demand, and to satisfy the ongoing needs of studio and independent right holder customers.

Technicolor Home Entertainment Services manufactured and shipped the first titles for the retail launch of HD DVD, including the first shipment of Universal Studios Home Entertainment's "Serenity," on April 12, 2006. For the launch of HD DVD, Technicolor manufactured and distributed numerous Universal Studios Home Entertainment titles, including "Doom," "Apollo 13," "Jarhead," "Cinderella Man," "Assault on Precinct 13," "The Chronicles of Riddick," "Van Helsing," "U-571," and "The Bourne Supremacy." Since the consumer introduction of HD DVD, the company has also replicated and distributed other HD DVD titles for Universal, including "Happy Gilmore," "The Rundown," "Friday Night Lights," and "Pitch Black."

The company's Blu-ray Disc replication equipment has been fully operational since early November 2005, and was subsequently optimized prior to the retail launch of the format in June 2006. Thomson, through its Technicolor Home Entertainment Services business, is an active member of the Blu-ray Disc Association. The company has also been integrally involved with the association since its inception in 2002. Technicolor Home Entertainment Services expects to replicate and distribute Blu-ray Disc products for various Blu-ray-supporting studio customers during the third and fourth quarters of 2006.

In addition to its replication and distribution capabilities, Technicolor, through its Content Services unit, also provides an array of compression, authoring, mastering, and game development services specifically for HD DVD and Blu-ray Disc. The company has supported next-generation format titles with such resources since December 2005.