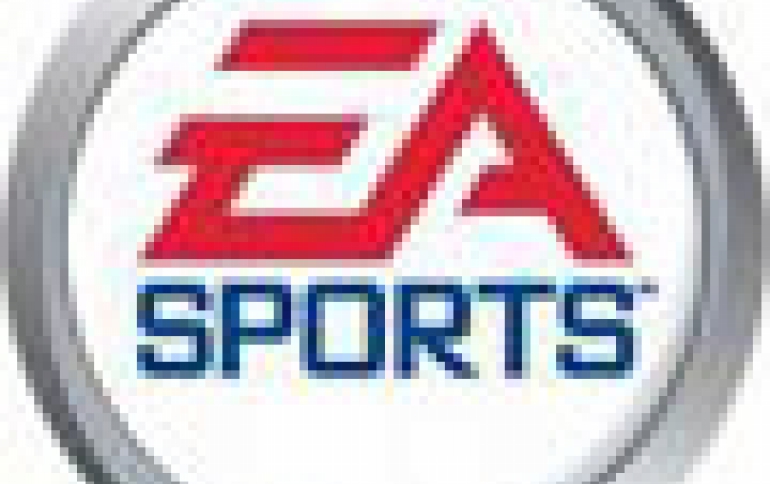 Tiger Woods PGA TOUR 07 Hits Store Shelves Today
Feel your adrenaline rise as you earn respect and climb the ranks with Team Play in Tiger Woods PGA TOUR 07 for PlayStation 2 console and Xbox Electronic Arts announced today that the latest in the critically-acclaimed Tiger Woods PGA TOUR franchise, Tiger Woods PGA TOUR 07, has shipped in North America for the Xbox video game system from Microsoft, PlayStation2 computer entertainment system, PSP (PlayStationPortable) system and PC and is now available on store shelves. This will also be available for the Xbox 360TM video game and entertainment system on October 17th.

Compete against 21 of the world's top players, including Tiger Woods, John Daly, Vijay Singh, and Annika Sorenstam. Dominate any of the 21 courses on Tiger Woods PGA TOUR 07, such as the newly added Four Seasons Resort Aviara, The Ocean Course at Kiawah Island, Riviera Country Club, The National, and The K Club. Use the all new Team Tour mode to assemble a team, improve your status, establish rivalries and drive for the coveted EA Cup as you hunt down Tiger on Xbox, PlayStation 2, and PC. Tiger Woods PGA TOUR 07 for the PC and PSP feature 12 championship and fantasy courses. The PSP has an all-new PGA TOUR Career Mode where gamers will take down the best players the world has to offer, one season at a time.

Tiger Woods PGA TOUR 07 on the Xbox 360 adds a whole new level to the golfing experience with enhanced crowds and galleries that build throughout the week and culminate on Championship Sunday. The revolutionary Universal Facial Capture or UCAP technology brings realism and emotion to the golf course like never before. The featured UCAP golfers are Tiger Woods, Chris DiMarco, Mike Weir, Colin Montgomerie, and Luke Donald. Gamers will be challenged to compete in The FedExCup, the new PGA TOUR championship playoff system that takes the top players to Championship Sunday by accumulating FedEx points during the tournament season. Use the new True Aiming system to place your shots like a pro or develop your drive, chip shots and putts in the new Practice Facility.

Developed by EA Redwood Shores, Tiger Woods PGA TOUR 07 is rated "E" for Everyone by the ESRB and has an MSRP of $39.95 for Xbox, the PlayStation 2, PSP and PC and an MSRP of $59.95 for Xbox 360. Tiger shipped in Europe for Xbox, PlayStation2, PSP, and PC in September 2006. The game's official website is http://www.easports.com/tigerwoods07.