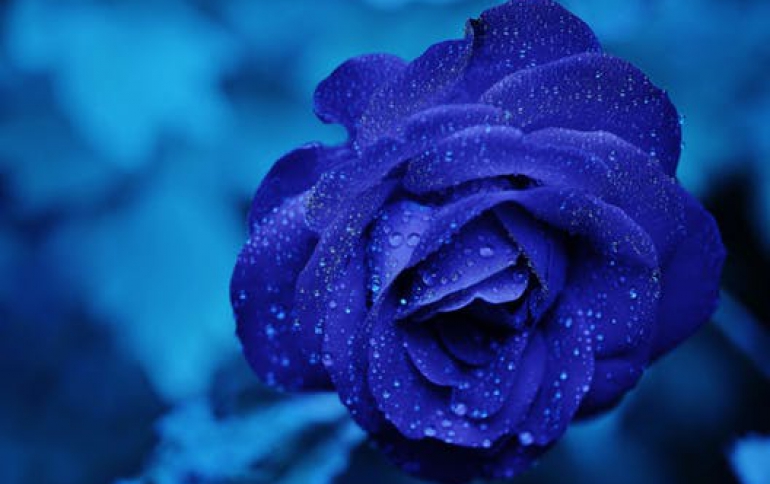 TiVo To Offer Hulu Plus on TiVo Premiere DVRs
TiVo has teamed with Hulu to provide TiVo Premiere DVR subscribers with access to the Hulu Plus content streamed instantly to their TVs. The Hulu Plus channel will be available via subscription to all TiVo Premiere customers in the coming months, Tivo said.

Hulu Plus offers TV shows on a streaming platform to subscribers in the U.S., including every episode of more than 45 current hit programs from ABC, FOX and NBC like Modern Family, Grey's Anatomy, Glee, Family Guy, The Office and 30 Rock. In addition, TV lovers with TiVo Premiere DVRs will be able to enjoy full series runs and numerous back seasons of dozens of classic shows like The X-Files, Law and Order: SVU, Arrested Development, Saturday Night Live, Miami Vice, Ugly Betty, Quantum Leap, Buffy the Vampire Slayer, Angel, Roswell and Ally McBeal.

TiVo customers pay an extra $12.95-a-month fee for updated TV listings and services or $399 for a lifetime subscription. Hulu Plus will only be available to buyers of the Premiere DVR for $299 or Premiere XL for $499.

Hulu Plus is already available on certain Samsung TVs and Blu-ray players, Sony's PlayStation 3 and Apple's iPhone, iPad and iPod Touch. The service is expected to launch on Sony and Vizio TVs and Blu-ray players this year and on Microsoft's Xbox 360 early next year.