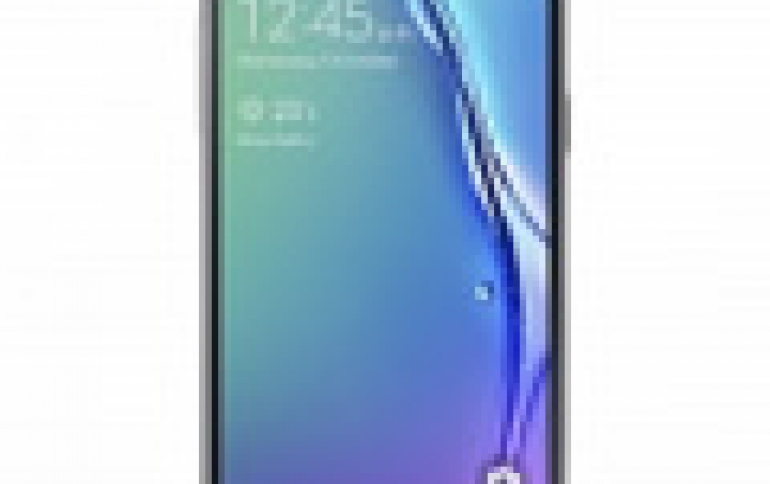 Tizen-based Z3 Smartphone To Find Its Way To More Markets
Samsung plans to expand export outlets for its Tizen-based Z3 smartphones to include Russia, Indonesia and other markets in Europe, in addition to the current market, India, according to a Korea-based Digital Times report. The Z3 is expected to be available in Russia in early 2016, and will also be released in Indonesia and more than 10 markets in Europe in the first quarter of 2016 at the earliest.
The Z3 features a 5-inch Super AMOLED display, Spreadtrum quad-core 1.3Ghz CPU, an 8-megapixel main camera and 5-megapixel front-facing camera, and is priced at around US$125.