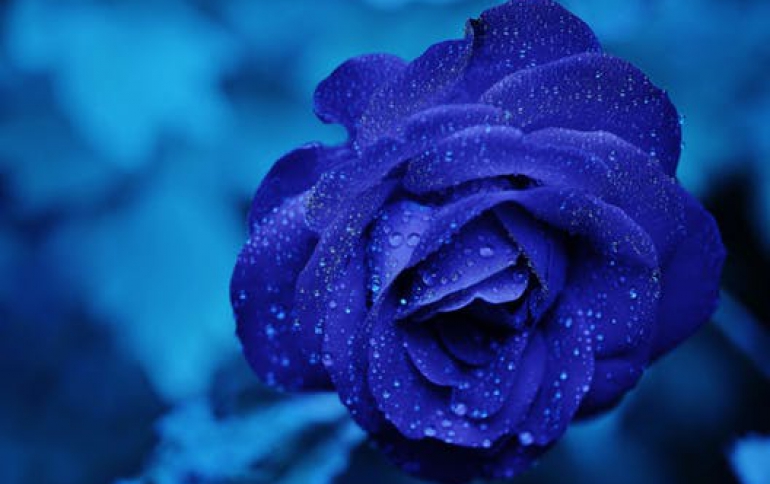 Toshiba and Intel Unveil 'The Beauty Inside' Social Film Project
Toshiba's Digital Products Division (DPD) and Intel today announced a collaboration to deliver a second social film project titled "The Beauty Inside." Additionally, a global online casting call has been issued to audition for the part of the main character as part of the film experience.

Starring Topher Grace and Mary Elizabeth Winstead and directed by Sundance director Drake Doremus, the film is an experiment in social entertainment. The global film debuts Thursday, Aug. 16 on Facebook in the genre of interactive, social entertainment and allows viewers to actively participate by giving them the chance to interact with the main character via social networking. Additionally, multiple viewers around the world will have the chance to audition for the main character, Alex, who showcases how the film's content transcends national boundaries. Doremus will oversee and direct the film, the main characters as well as the audience by weaving multiple elements of social media into the story, casting and episodes.

"The future of filmmaking is evolving, and social film is largely uncharted territory," said Doremus, director of the film."This global film allows us to really push the boundaries of making movies. It's been an exciting challenge to be tasked with incorporating mass audience participation into this year?s project."

The film plot follows Alex, a 20-something guy who wakes up every day with a new face and new body. He's a completely different person on the outside, but the same person inside. Alex encounters everyday life challenges including where will he work, what adventures and troubles he will get into as well as a romantic twist. While Alex navigates through his day, he carries and uses a Toshiba ultrabook that also serves as his personal journal to document and capture the daily trials and tribulations that come with his ever-changing appearance. To create Alex's daily changing appearance, a global online casting call will launch via Facebook on July 24 to provide global viewers a chance to audition for the film and play one of the identities of Alex.

In addition, "The Beauty Inside" will engage the audience through social media and encourage them to connect and interact with Alex via Facebook. The film will be available online in weekly episodes starting on Aug. 16 and continue over 6 weeks.

"As we usher in a new era of computing, we are excited to continue to expand the entertainment computing experience on Intel-inspired Ultrabook devices," said Johan Jervoe, vice president partner marketing, Intel. "This global social film is proof that the right technology can blend two major forms of entertainment and give a global audience the opportunity to be engaged and have a chance to play a role in a blockbuster-style Hollywood movie."

"The social film is prime example of Toshiba?s commitment to leading innovation," said Carl Pinto, vice president of marketing, Toshiba America Information Systems, Inc., Digital Products Division. "Our goal is to extend our promise of creating products with a full suite of features and functionality that inspire creativity among a new generation of film and social media fans and engage with them via the online channels that they already use."