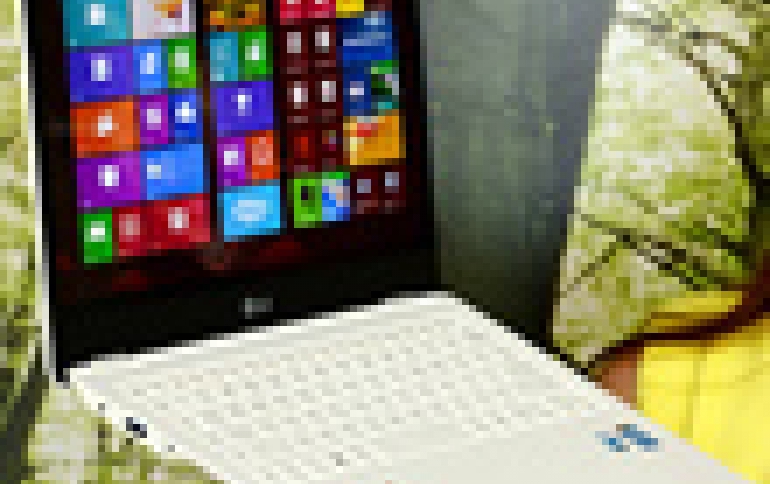 LG Releases "Ultra" series Of Ultrabooks
LG has just released in Korea the LG Ultra series of notebooks, available with 13 and 15-inch IPS screens and 4th generation Intel Core i5 4200U processors. The 13-inch LG Ultra (model: 13Z930) features a HD IPS panel for wide-angle viewing and sharp colors, an Intel i5 4200U processor and HD4400 graphics built-in, an 128GB SSD, HDMI output, two micro SD slots and a battery life of 6.5 hours. Its weight is just 1.15kg and its thickness part is 13.6mm.
LG has also armed the 11T730 tablet and the 15U530 (15-inch) notebook with Core i5 processors.
The 15U530 Runs Windows 8, is includes an optical drive, Intel core i5 4200U and Nvidia Geforce GT720M graphics and 4 GB DDR3 memory. It is 20.9 mm thick and weighs 1.95 kg.
The 11T730 is a Windows tablet equipped with a Core i5-4200U CPU and a 128 GB, and has a slide-out keyboard.