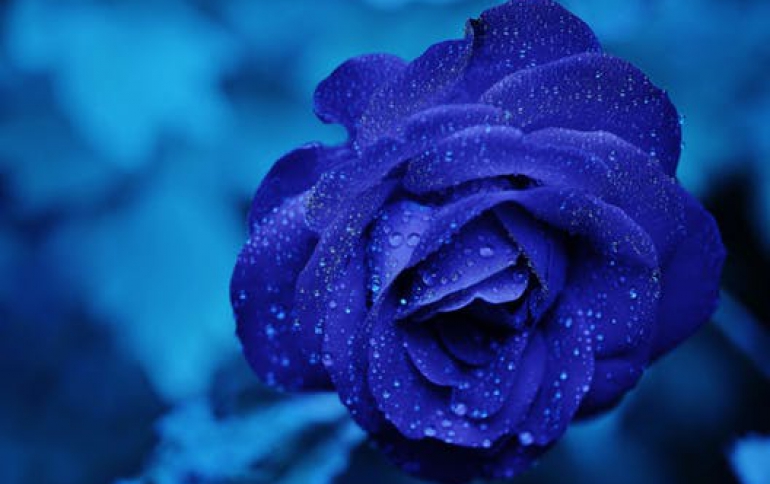 Toshiba Cancels Launch of Wearvue TG-1 Wearable Device
Toshiba is cancelling the development and sales of WearvueTM TG-1, the glasses-type wearable device , which the company had announced last January. The smart device was supposed to ship on February 29.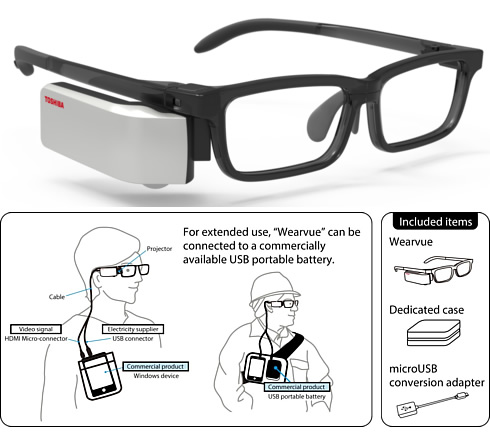 Toshiba said that the decision was part of the corporate-wide reconstructing plan. "The company sincerely regrets any inconvenience that this decision may cause customers who had made on-line reservations and those who had taken interest in WearvueTM TG-1," Toshiba said.
Information about the Wearvue TG-1 is available here.