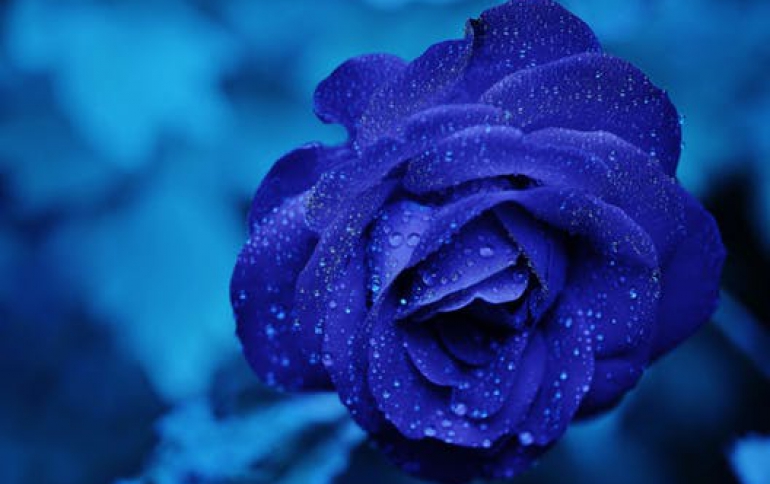 Toshiba Cancels Launching Plan of SED TVs
Toshiba announced today that the company will postpone the start of sales of SED TVs, which was originally planned for the fourth quarter of 2007. The decision is based on information provided by Canon, indicating that Canon will not be able to provide SED panels to the original schedule, Toshiba said in a statement.

The reason Canon will not be able to provide the panels in time is also the prolonged trials held in the U.S. between Canon and Nano-Proprietary, Inc.. Nano-Proprietary claims that it holds IP related to televisions based on electron emissions, and that Canon has violated the licensing aggreement between the two companies.

Toshiba added that the specific timeframe for the launch of SED TVs could not be indicated at that moment.