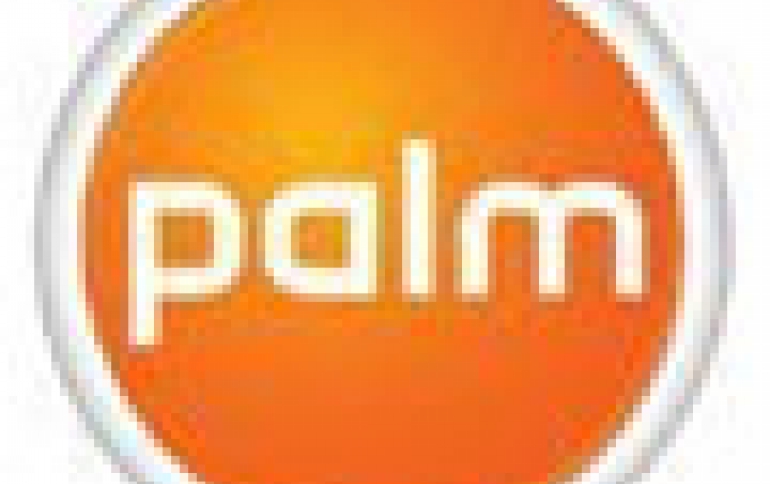 Palm Releases ROM Update for Treo 680
Since the Treo 680 debuted late last year, Palm, Inc. has released several patches for its system software. This company has now combined all of these into a ROM update. This ROM update -- with the catchy name "Software Update for Palm Treo 680 Smartphone for AT&T 1.09" -- includes:

Improved power management for better battery life.
Camera update for improved battery life (available previously as a standalone update).
Helps correct distorted characters that can occur in the title bar of the Phone application.
Helps fix device "freezing" that may occur under certain conditions.
System Lockout improvement for increased security (available previously as a standalone update).
Support for the new Daylight Saving Time legislation (available previously as a standalone update).
Provides better support for networks unique to some Caribbean, Latin American, and Asian countries.
Updates Cingular branding, replacing it with the new AT&T branding.

This updater is only for the AT&T version of the Treo 680. It should not be installed on the unlocked version.
The ROM update is available now on Palm's support web site.
There are versions for Windows XP/2000, Vista, and Max OS X.

What's a ROM Update?

The ROM is where the operating system and built-in applications are stored. Changes made to the files in ROM are permanent and will survive the device undergoing a hard reset.

Updating the ROM will erase everything that's on the device, but the data can be restored via HotSync.

Use care when carrying out a ROM update. Not following the directions can result in damaging the device to the point where it must be professionally repaired.