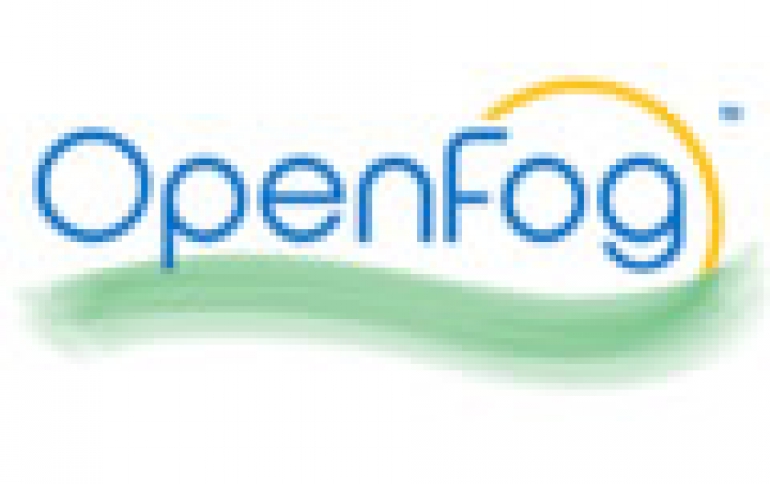 Toshiba Joins OpenFog Consortium
Toshiba has become the first Japanese company to join the OpenFog Consortium (OpenFog), which brings together key players in the Internet of Things (IoT) to drive the deployment of fog computing. Fog Computing is a paradigm for expanding cloud computing to network edges, enabling the creation of computing, storage, and network services between devices and cloud data centers in a virtualized manner. The system-level horizontal architecture distributes resources and services of computing, storage, control and networking anywhere along the continuum from Cloud to Things.
Edge computing pushes applications, data and computing power away from the cloud to the edge of a network. It plays a crucial role in reducing network load to avoid data latency and pursue real-time processing.
OpenFog was formed last November by a coalition of ARM, Cisco, Dell, Intel, Microsoft and the Princeton University Edge Laboratory.
The consortium has been formed to solve some of today's most common challenges, such as high latency on the network, support of end point mobility, loss of connectivity, unpredictable bandwidth bottlenecks and distributed coordination of systems and clients. With an architecture that enables end-user clients or near-user edge devices to carry out computation, communication, control and storage, fog computing can enable client-centric objectives, pooling of local resources, and real-time processing in cyber-physical systems.