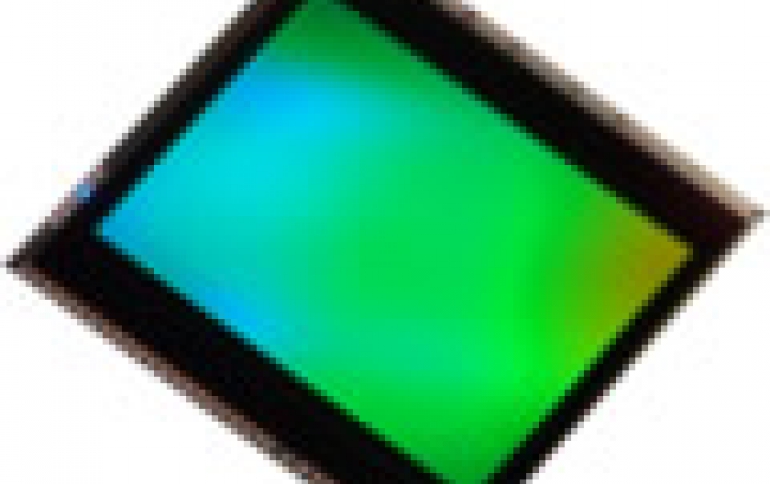 Toshiba Starts Mass Production of 13 Megapixel CMOS Image Sensor
Toshiba today announced the launch of T4KB3, a 13-megapixel (MP) BSI CMOS image sensor with the optical format of 1/3.07 inch that offers makers of smartphones and tablets lower power consumption and a smaller chip size. Compared to the company's previous BSI CMOS image sensor (T4K82), the T4KB3 has been designed using a new methodology that helps to reduce the power consumption of the new sensor to 200mW, or less at 30fps - 53% that of Toshiba's sensor now in mass production. The chip is also the world's smallest in the class of 13MP sensors - about 24% smaller than Toshiba's current 13MP sensor.
The new sensor also deploys the "Bright Mode" technology that captures bright videos at high frame rates, realizing Full-HD video capture at 120fps equivalent.
Main Specifications

Part Number
T4KB3
Output Pixels
13 megapixels
Optical Format
1/3.07 inch
Pixel Pitch
1.12 micrometer BSI
Reference Module Size
8.5 mm x 8.5 mm (Auto focus type)

6.7 mm x 6.7 mm (Fixed focus type)
Output Frame Rate (Max.)

Sensor output mode

(Output pixels)

Normal mode

(Progressive output)

Bright mode

(Interlace output )*

13M (4208 x 3120)
30 fps
-
4K2K (4000 x 2160)
30 fps
-
Full-HD (Crop: 1920 x1080)
60 fps
120 fps
HD (Crop & binning: 1280 x 720)
120 fps
-

* or after progressive conversion processing by external IC