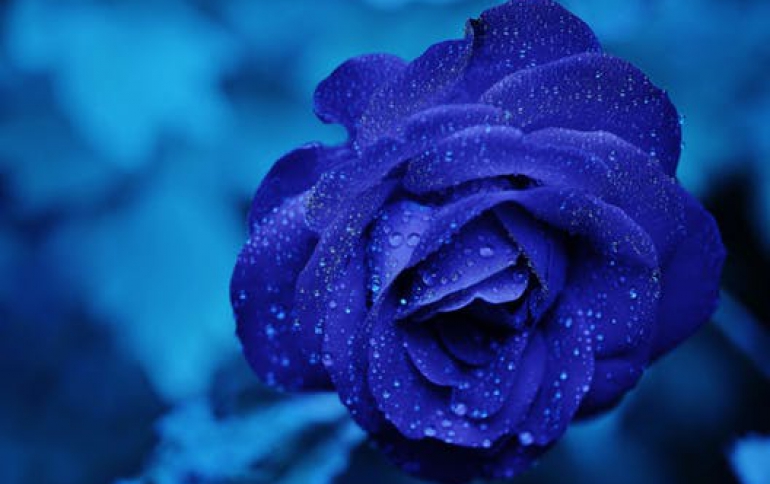 Transcend Launches New SSD740 SATA III Solid State Drive
Transcend today announced the addition of the SSD740 2.5" SATA III 6Gb/s solid state drive (SSD) to its industrial SSD product line.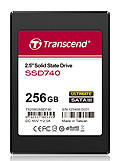 Transcend's SSD740 SSD takes advantage of the SATA III 6Gb/s interface, DDR3 DRAM cache, and a JMicron JMF667H controller to achieve transfer speeds of up to 530MB/s read and 470MB/s write. The SSD740 also delivers 4k random read/write speeds of up to 283/267MB per second. Full support of the TRIM command, which automatically removes deleted data permanently, and Native Command Queuing (NCQ), which optimizes the order in which received read and write commands are executed, allow the SSD740 to sustain a high level of performance while enhancing SSD durability.
The SSD740 measures just 7mm wide and weighs a mere 52g, offering design flexibility to manufacturers of small form-factor devices. It uses the same connector found on 2.5" SATA hard drives and is backwards compatible with the SATA II/I (3Gbps/1.5Gbps) interface.
To maximize mobile device battery life and enhance ease of use, the SSD740 supports the new SATA Device Sleep (DevSleep) feature. Developed by the Serial ATA International Organization (SATA-IO), "DevSleep defines the lowest power state for SATA technology, allowing the PHY and other circuitry to be completely powered off, unlike existing partial/slumber states, which require a partially powered PHY." Basically, in contrast to reduced power states such as standby mode, DevSleep-compatible portable devices conserve more power by shutting down the SATA interface completely and yet are able to resume working immediately when required.
To further increase the lifespan of the SSD, built-in wear-leveling and Error Correction Code (ECC) ensure reliable data transfer, while full support of the S.M.A.R.T. command helps detect possible hard drive failures before they occur.
Transcend's SATA III 6Gb/s SSD740 SSD is available in 64GB, 128GB, and 256GB capacities.