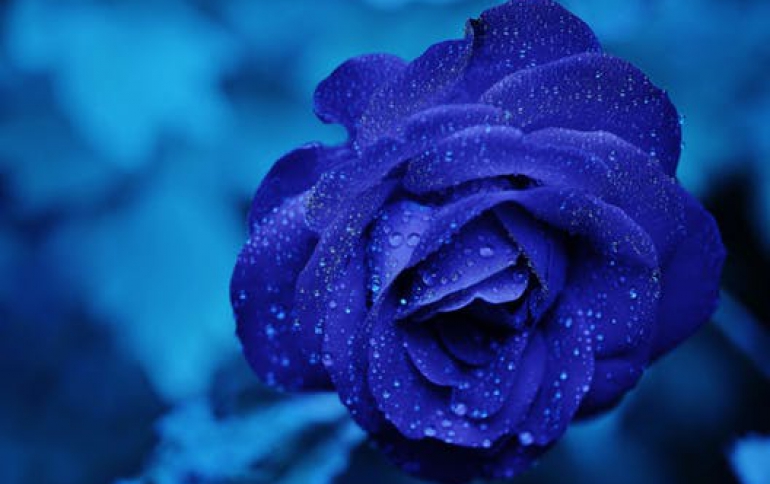 Transcend SSD570 Solid State Drive Uses SLC NAND Flash
Transcend introduced a new solution of SSD570 in a 2.5" form factor with the quality SLC NAND flash embedded to its industrial product line.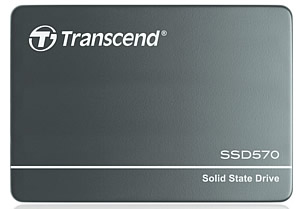 Taking advantage of the SATA III 6Gb/s interface, Transcend SSD570 in 128GB capacity boosts its transfer speeds of up to 510 MB/s read and 450 MB/s write. The SSD is equipped with technologies such as IPS function, Device Sleep mode and S.M.A.R.T. attribute to provide lower power consumption and enhance data protection mechanism.
The SSD is built on Transcend TS6500 controller and has a shock and vibration resistance design.
Transcend SSD570 is built in with IPS (Intelligent Power Shield) function which is stronger than other Transcend SSD series. Compared to normal SSDs without power shield function supported, Transcend SSD570 with built-in IPS function assures more data volume being written into flash chips in the event of sudden power loss. IPS function prolongs the time before the SSD enters write protection mode at the onset of power cut-off to ensure data integrity and to prevent the SSD from damage during sudden power failure or blackouts.
Transcend SSD570 also supports various technologies such as device sleep mode, S.M.A.R.T. capability, security command, built-in ECC and global wear-leveling algorithm.
Transcend SSD570 is available in 64GB and 128GB, and backed by Transcend's Three-year Limited Warranty. Transcend SSD520 solid state drives with SLC flash chips and SATA II 3Gb/s interface available in 8GB, 16GB and 128GB are another option for industrial grade applications.