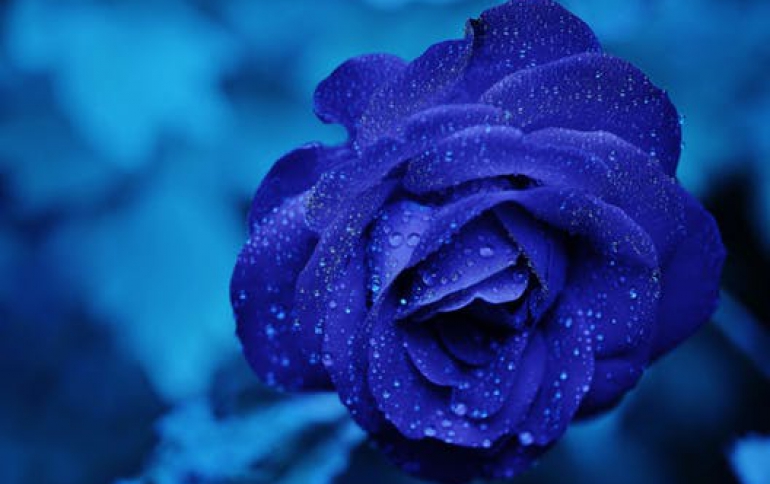 ZOTAC ZBOX Mini PCs Are Getting More Capable
ZOTAC introduces a more capable and more energy efficient ZBOX Mini PC with Intel Braswell processors.
Both ZBOX BI323 and CI323 nano are powered by an Intel Braswell quad-core processor utilizing a 14 nanometer low-power process with tri-gate transistors, improving energy efficiency without compromising computing power. ZOTAC is also introducing a USB 3.0 Type-C port on the front for expansion or connectivity on both models.
You can connect up to three displays with DisplayPort, HDMI, and VGA connectivity options.
The ZBOX BI323 and CI323 nano are also available in PLUS versions, pre-installed with 4GB memory and a 120GB SSD for nimble OS and application load times. As is tradition with ZOTAC ZBOX Mini PCs, they are easily upgradable with tool-less access to SO-DIMM memory slots and 2.5" HDD/SSD bay for further customization.
The ZBOX BI323 and CI323 nano also come with Windows 10 Home models.
Specifications
Product

ZBOX BI323

ZBOX CI323 nano

SKU

ZBOX-BI323

ZBOX-CI323nano

Memory

2 x DDR3L-1600 slots (up to 8GB)

Storage

1 x 2.5" SATA HDD/SSD bay

CPU

Intel N3150 quad-core 1.6 GHz (TurboBoost up to 2.08 GHz)

GPU

Intel HD Graphics

Display Options

VGA, DisplayPort 1.1a, HDMI 1.4b

Card Reader

3-in-1 (SD/SDHC/SDXC) /
USB 3.0 Port Combo

3-in-1 (SD/SDHC/SDXC)

Ethernet

10/100/1000Mbps

2 x 10/100/1000Mbps

Wi-Fi and Bluetooth

802.11ac + Bluetooth 4.0

USB Ports

1 x USB Type-C (front)
2 x USB 3.0 (rear)
1 x USB 2.0 (top)

1 x USB Type-C (front)
2 x USB 3.0 (front, rear)
2 x USB 2.0 (rear)

Audio

HDMI Audio

Headphone
Microphone
Optical SPDIF

HDMI Audio

Headphone
Microphone
Mini Optical SPDIF via adapter

DirectX Support

11.1

Other Features

Active SmartFan

Fan-less, passive cooled

Windows Compatibility

Windows 7 / 8 (64-bit)
Windows 10 (32/64-bit)

PLUS Model

4GB memory and 120GB SSD pre-installed

Windows 10 Home Model

2GB memory and onboard 32GB m.2 SSD with Windows 10 Home pre-installed