ZOTAC Technology, a global manufacturer of innovation, joins COMPUTEX 2022 with exclusive unveilings at our...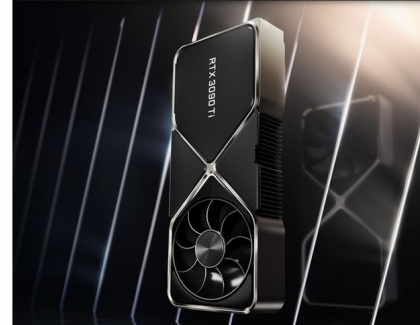 Nvidia today announced the release of the newest RTX3090TI graphics card.
MSI Announces Custom GeForce RTX 3090 Ti Graphics Card
MSI is announcing new...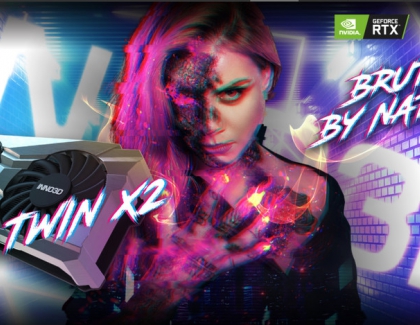 INNO3D, a leading manufacturer of pioneering high-end multimedia components and innovations is excited to announce the new addition INNO3D NVIDIA® GeForce RTX™ 3050 TWIN X2...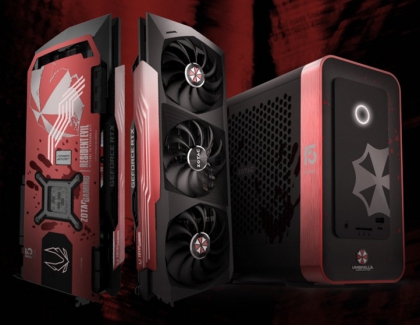 ZOTAC Technology Limited celebrates 15 Years of Excellence with a global "Survive with Power" campaign featuring themed hardware from the Resident Evil: Welcome to Raccoon...
ZOTAC Technology Limited, a global manufacturer of innovation, today releases the all-new ZOTAC GAMING GeForce RTX 3090 ArcticStorm built to take on the GeForce RTX...
ZOTAC Technology expanded the ZBOX Mini PC universe and debuted a new product segment at CES 2020.
Inspire Studio
...
ZOTAC introduced the more capable ZBOX Q Series Mini Creator PC featuring the NVIDIA Quadro GPU and workstation focused Intel Xeon processor.
The new...
MEK MINI is Zotac's third MEK Gaming PC brought by ZOTAC GAMING.
The MEK MINI Gaming PC is measuring at a super compact size...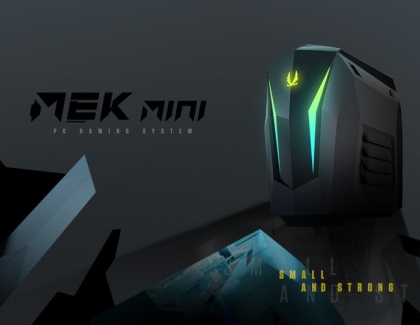 ZOTAC Technology presented exclusive unveilings at CES 2019, including the first ZOTAC GAMING GeForce RTX liquid-cooling ready graphics card, a line-up of next-gen ZBOX Mini...
ZOTAC Technology officially announced the VR GO 2.0, a VR Backpack PC refreshed from the ground up to deliver high-end performance repackaged into a more...
Pages