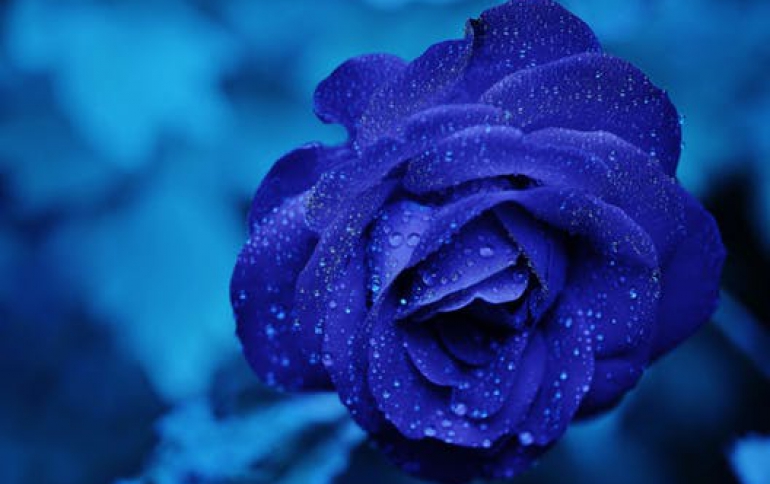 Traxdata Doubles the Storage Capacity of a Standard DVD
Traxdata has today announced the availability of its double-sided DVD-R 8x media enabling uses to store 9.4GB on the one disc. Double-sided discs are highly with nearly all DVD drives and recorders as well as a majority of DVD-ROM, DVD video players, and game consoles. The disc can be burnt in the same way as a normal DVD, except to burn the other side users should simply flip the disc over as prompted.
The new 9.4GB discs are available from Traxdata in cake boxes of 50 today.