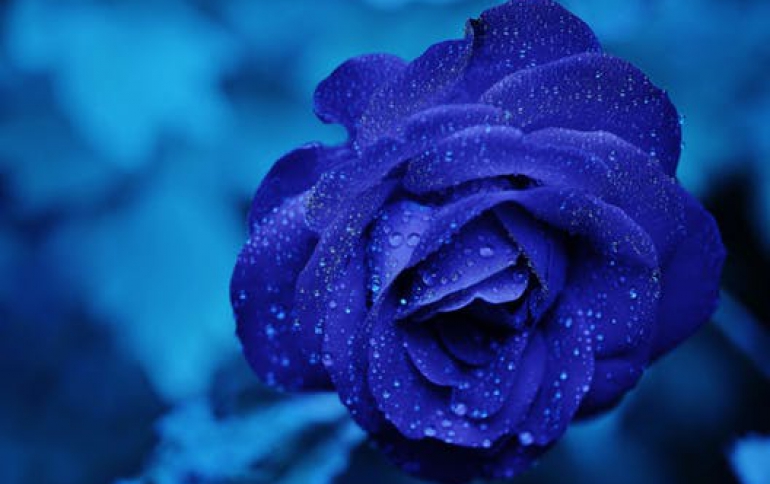 Traxdata Introduces the EZ Drive Twister in Two Different Styles
Conrexx Technology has launched the Traxdata EZ Drive Twister Limited Edition Flash Series, a completely redisigned version of the succesfull USB 2.0 flash drives. The new EZ Drive Twister Limited Editions offer a safe and stylish way to protect and transport your documents. While travelling, the EZ Drive Twister's USB 2.0 connector becomes easily accessible with a little twist.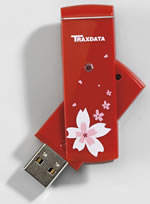 The EZ Drive Twister Limited Editions feature unique and innovative designs. These designs will only be available for a short time, turning the storage device into a real collectable. The first two designs available are the Hawaian flowery "Aloha Style", and the "Dragon Style" which possesses a definite Asian twist featuring vivid Asian characters on a black background.
The EZ Drive Twister Flash Series Limited Edition memory sticks will be available in capacities of 128MB, 256MB and 512MB at suggested retail prices of 15,50 to 44,50 Euros. Traxdata offers its customers a two year guarantee.