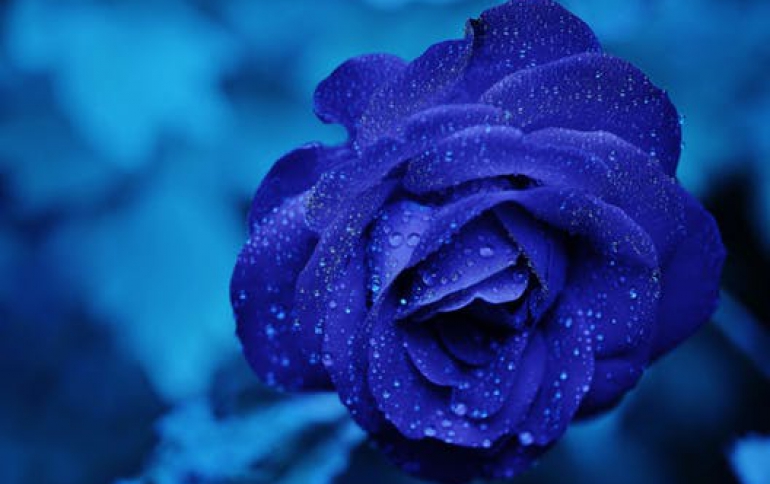 Traxdata Announces New Branding, Solid State Drives
Traxdata launched its range of solid state drives (SSD) alongside its new brand identity today.
The new SSD range includes the Ultra-S Plus Series multi-level cell (MLC) and the Ultra-S Plus Series single-level cell (SLC). The Ultra-S Plus Series MLC is available in varying sizes of 32, 64 and 128 GB and allows users to read up to 110MB of data per second and write up to 78MB per second; while the Ultra-S Plus Series SLC reads up to 119MB per second and writes up to 99MB per second and is available in 32 and 64 GB.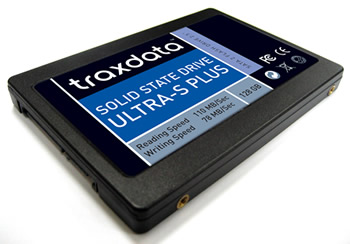 The chips used in SSD are resistant to vibration, shock and extreme changes in temperature, ensuring business users are further protected from losing data. Static wear-levelling algorithm prolongs the SSD lifecycle by one hundred times, and a built-in error correcting code function that detects and corrects inaccuracies ensures data reliability. Other benefits to office users include faster access to files and storage servers, and faster rebooting of the computer. SSD is also much lighter than hard disk drives offering business users the benefit of a lightweight laptop.
The Traxdata Ultra-S Plus Series is available to buy from Conrexx Technology BV today.
Traxdata is the main brand of the RITEK Corporation.