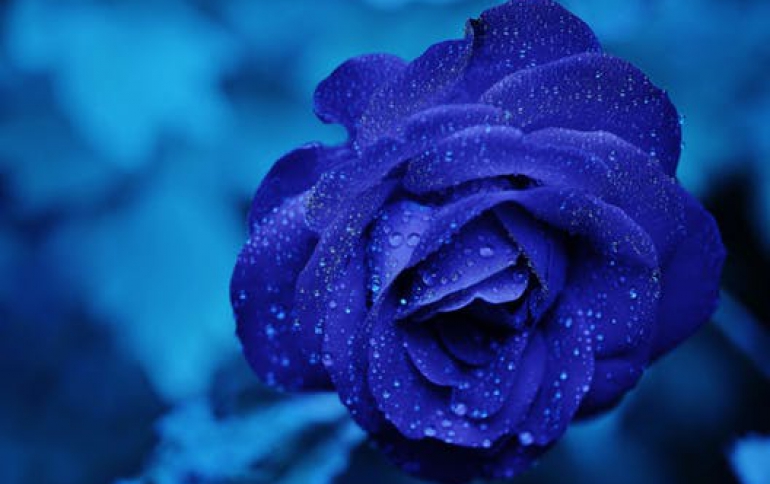 TSMC Selling Sold ASML Stake
Taiwan Semiconductor Manufacturing Co. (TSMC) is selling its stake in Dutch chip-equipment maker ASML Holding NV (ASML) for 1.3 billion euros ($1.5 billion). TSMC is selling 21 million ASML shares at 62.59 euros apiece, Chief Financial Officer Lora Ho told reporters in Taipei. The company will book a profit of 21 billion Taiwanese dollars ($660 million) from the sale.
TSMC's stake was part of a co-investment program ASML started in 2012. The objective of the program was to accelerate the development of ASML's extreme ultraviolet lithography technology, which enables the production of maller chips. Samsung Electronics and Intel are also participating in the co-investment program.