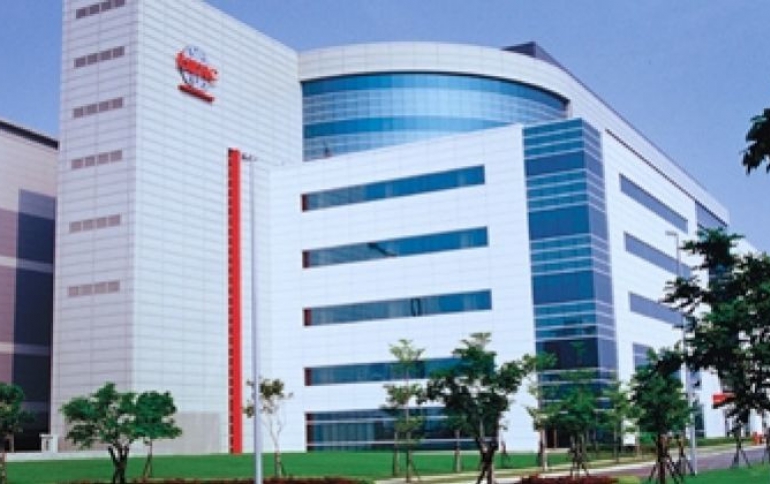 TSMC's Outlook Influenced by Waning Phone and Crypto Demand
Taiwan Semiconductor Manufacturing Co. (TSMC) forecast quarterly revenue below projections, as a result of the slowdown in both iPhone sales and the global economy.
Apple's main chipmaker foresees low grwth for tis quarter; a revenue of $7.3 billion to $7.4 billion. the company also predicted a gross margin lower than projections.
Besides the plateauing smartphone market, TSMC's biggest customer Apple
also slashed its sales outlook, and other vendors grapple with weaker demand ahead of new fifth-generation wireless networks. In addition, high performance computing is not able to offset the smartphone slowdown. The Taiwan-based company is also counting on GPUs and CPUs to drive future growth, and it's grappling with a slide in cryptocurrency chips. Huawei, TSMC's second largest customer, also faces accusations of breaching U.S. sanctions on Iran, allegations of spying and efforts by some Western countries to block it from 5G networks.
TSMC also said it has frozen all hiring till further notice, to be lifted only when macroeconomic conditions allow.
TSMC reported net income of NT$99.98 billion ($3.2 billion) and a gross margin of 47.7 percent in the three months ended December.