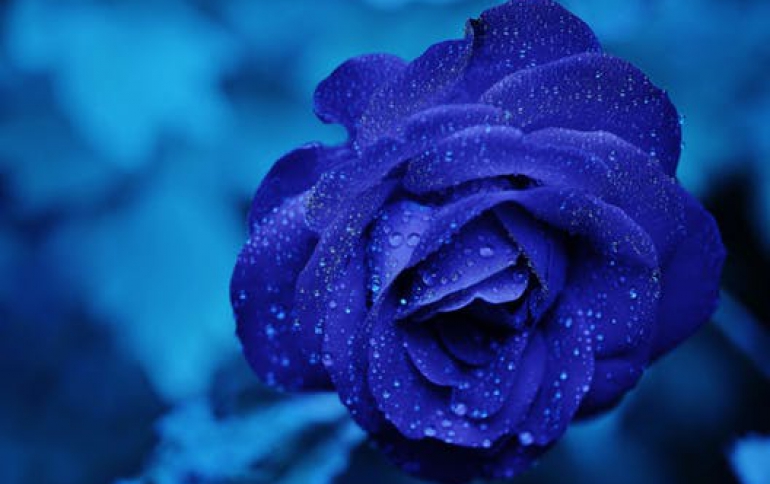 Turn up the heat with Albatron's Dr. Speed!
Albatron recently announced the release of a much anticipated overclocking utility and hardware monitor, Dr. Speed. This utility is used to tweak a mainboard in order to reach its performance potential. It also alleviates many of the cumbersome tasks of adjusting and experimenting with overclocking parameters in the system BIOS. With Dr. Speed, the user can conveniently and easily manipulate those parameters using a polished GUI with handy hardware monitoring information.

The main screen of the GUI contains three status meters representing the three basic components of overclocking information: CPU voltage, CPU temperature and cooling fan speed. This utility includes an "Easy"mode and an "Advanced"mode. The "Easy"mode provides basic overclocking controls with the "Advanced" mode providing additional voltage controls such as CPU voltage, memory voltage, AGP voltage and NB (Northbridge) voltage.

If you have ever overclocked a system before, you will appreciate the convenience and ease-of-use that the Dr. Speed overclocking utility provides. Existing Albatron mainboard users will be able to obtain this utility by downloading it from Albatron's website, www.albatron.com.tw. If you've never overclocked a system before, this utility transforms the daunting tasks of overclocking a system and compresses it into simple click and use procedures.

Warning: Overclocking without the proper precautions can damage your hardware. Any damage resulting from overclocking is not covered by the terms of the warranty. We strongly suggest that you read the user manual carefully before proceeding with overclocking your system.