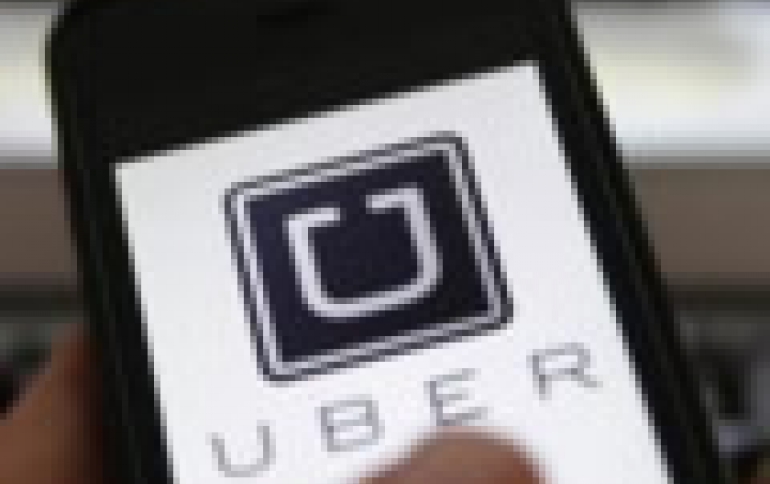 Uber Faces New Setback In South Korea
A South Korean court says Uber Technologies violated transport law, as the company illegally used private vehicles for commercial purposes.
Uber's operations in South Korea were not expected to be impacted by the ruling, since it suspended its UberX service after prosecutors filed charges against the local unit in 2014 for violating the transport law, a company spokeswoman said.
Uber was fined 10 million won ($8,863).
Uber's South Korean unit continues to offer its premium taxi service, UberBLACK, and uberASSIST for seniors and people with disabilities, as those services do not use private vehicles.
Uberlinks users to both licensed taxis and unlicensed cars and drivers, a business model that has faced legal challenges in several other cities across the world.