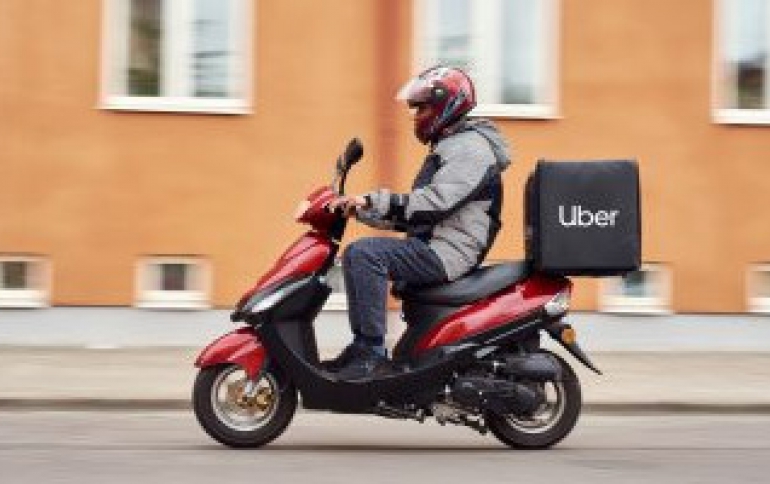 Uber to Cut 6,700 Jobs, focuses on Core Rides, Delivery Business
Uber Technologies Inc will focus on its core businesses in ride-hailing and food delivery and cut 23% of its workforce in an attempt to become profitable despite, Chief Executive Officer Dara Khosrowshahi said in an email to employees on Monday.
The company will cut a total of 6,700 jobs, including the 3,700 it had announced earlier this month, Khosrowshahi said, adding that the company plans to reduce investments in several "non-core projects."
In a regulatory filing on Monday, Uber said the layoffs and restructuring measures will result in one-time, mostly cash-based charges of between $210 million and $260 million in the second quarter. Overall, the measures are expected to generate $1 billion in annual cost savings compared with pre-pandemic budget plans.
The company's initial wave of 3,700 layoffs affected less-costly customer support and recruiting teams, while Monday's announcement affects 3,000 employees across nearly all departments.
Smaller U.S. rival Lyft said late last month it would cut about 17% of its workforce.
Khosrowshahi said Uber must establish itself as a self-sustaining enterprise no longer in need of outside capital, calling the company's food delivery business Uber Eats the "next enormous growth opportunity."
Ride-hailing trips, which generate the bulk of Uber's revenue, dropped 80% globally in April, but the company said demand was slowly recovering.
Demand for Uber Eats jumped 50% in the first quarter, but the unit still lost $313 million on an adjusted EBITDA basis.
Uber did not make any comment about the futur of the company's remaining businesses, including the development of self-driving cars and a freight logistics network.
Khosrowshahi also said the company was closing or consolidating some 45 office locations globally as part of the restructuring.