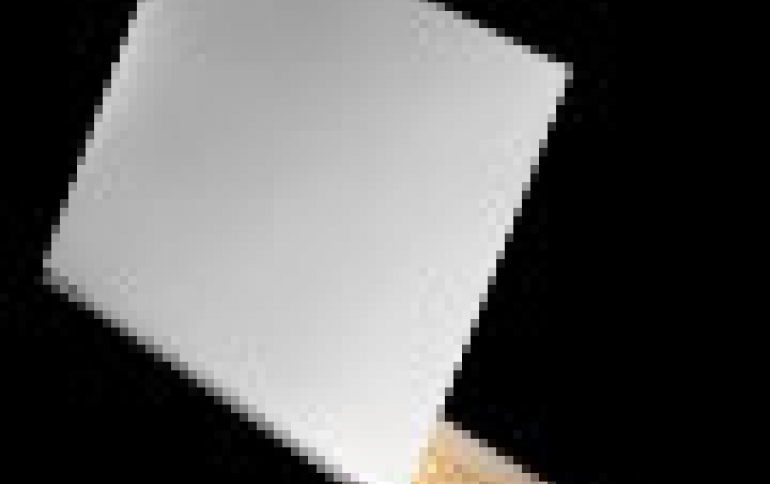 An Ultrathin Could Cost As Low As $200
Can a $200 ultrathin-type PC be made for consumers, especially as these advanced notebooks now cost upward of $600 or more? The answer seems yes, especially if Intel is willing to cut the price of its semiconductor components to PC makers, according to IHS. A price point that low seems far-fetched considering the mobile PC prices of today, with Ultrabooks and other ultrathins going as high as $1,000 or more. However, the small laptops known as netbooks saw their prices reach down into the $200 range at the height of their popularity a few years ago, and a cost analysis of netbooks shows how such a low level of pricing can be used to support a no-frills type of ultrathin PC.

The cost estimate by IHS for a standard netbook on the third-quarter 2013 timeline comes out to $207.82.

Hitting this kind of price point is not impossible for the PC industry, already a cutthroat market used to razor-thin margins, IHS iSuppli believes. Such a possibility was echoed even by outgoing Intel CEO Paul Otellini, who during Intel?s first-quarter earnings call in April made the bold prediction that touch-enabled, ultrathin Intel-based notebooks using non-core processors could be available by the end of this year.

A key factor that could make this happen is Intel, which can control up to 33 percent of the total bill-of-materials cost for the PC through the central processing unit (CPU) and motherboard. If Intel decides to provide a price break for just these components, PC original equipment manufacturers could see their margins improve, allowing them to drive down prices for the retail market. With PC competition so fierce, it takes only one PC manufacturer to find a price point that sells?and others are bound to follow suit shortly afterward.

Intel could also be instrumental in introducing an even more powerful ultrathin-type mobile PC than netbooks, which have now been overtaken by media tablets and are on their way out of the market altogether. Intel's next-generation Atom processor, called Bay Trail, has the potential to deliver a performance boost that will clearly separate the traditional netbooks of old from the new generation of mobile and ultrathin PCs.

While netbooks had limited computing power and were regarded more as devices for content consumption, the new and much more economical superthins, in contrast, would possess considerably more power and be categorized as content-creation devices. Such a perceptible enhancement could increase their chances of survival in the marketplace, unlike the short-lived netbooks.

A great deal depends on Bay Trail, which Intel says will move from two processing cores to four to provide beefed-up performance. Along with Bay Trail, Intel's own high-definition embedded graphics and an extended battery life for improved power will yield a processor bearing similar performance to the chipmaker?s renowned family of Core processors. All these traits could be part of the new, less expensive ultrathin being projected.

What these developments portend for the PC industry is significant. If the PC industry is able to get down to the $200 price point, and Intel's Bay Trail processor delivers what it claims to do, then the PC market will have its much-needed shot in the arm. Such a turn of events could then spark the mobile PC market, which has been losing steam to flashier rivals like smartphones and tablets.

Besides Intel's willingness to cut its own price point to make chips available at a lower cost to customers, a second important factor involves the PC makers themselves. For their part, PC manufacturers also need to find a way of getting to the magic price point of $200 - and possibly sacrifice even more margin in exchange for the greater amount of volume that they seek.