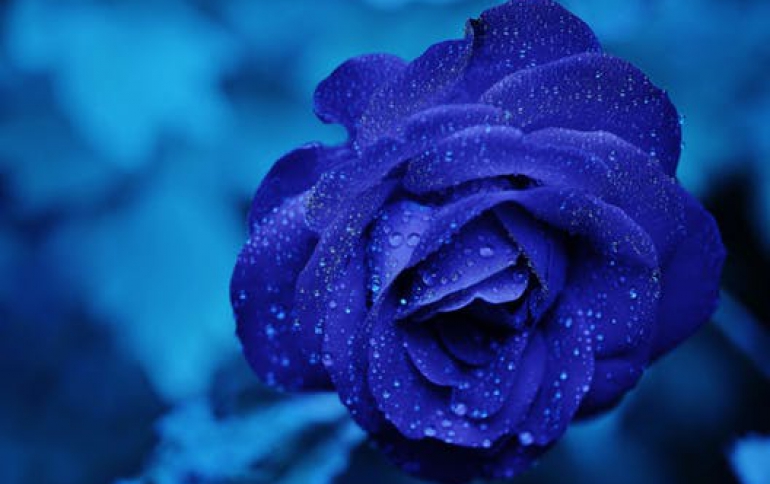 Upcoming Violet laser and "Blu-Ray" technologies already patented in the US?
The US firm Colossal Storage Corporation registered a number of patents back in 1998 for a non contact semi integrated read/write head with a high k-dielectric ferro-electric removable fedisk. Colossal lists a few of what it claims are hundreds of applications that implement storage at a molecular level. On the other hand, companies such as Sony and others have already announced optical storage applications based on
Blue Laser
technology. Any conflicts among the patented technologies of Colossal and those companies could be under consideration. Patented applications by Colossal include 3D holographic interactive multimedia storage tablets, multiple different boot OSes using a common CPU, 2D/3D rewritable holographic disks, cards, drums, and paper storage, 3D holographic murals and windows for skyscrapers and movie theaters, programmable holographic stealth techniques and many more. Colossal website can be found
here
.