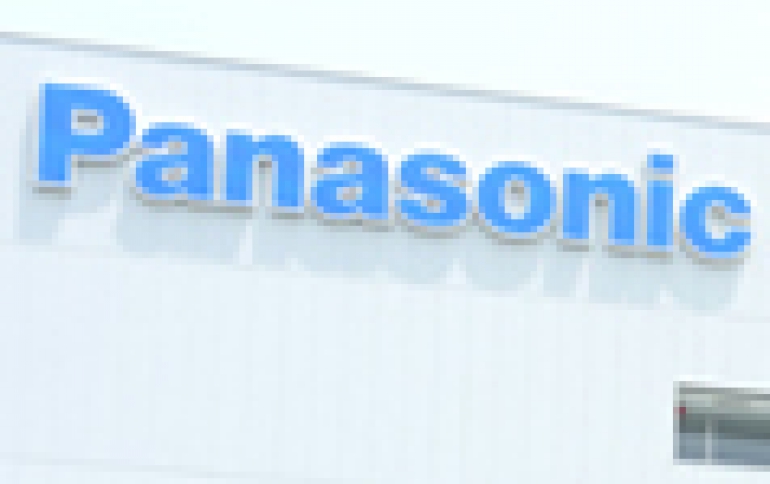 U.S. Authorities Probe Panasonic's Avionics Business
Panasonic said on Thursday its avionics unit is being investigated by U.S. authorities under the Foreign Corrupt Practices Act (FCPA).
The Japanese electronics maker said Panasonic Avionics Corp, a major supplier of inflight entertainment systems, is being probed by the Department of Justice (DOJ) and the Securities and Exchange Commission (SEC).
Panasonic did not specify the nature of the investigation, but said it has been fully cooperating with the investigation and has begun talks with the DOJ and the SEC to resolve the matter.
Panasonic Avionics is headquartered in California with over 4,500 employees globally. In addition to inflight entertainment, it supplies communications equipment to airlines.
Separately, Panasonic raised its full-year operating profit outlook on Thursday as it benefited from a weaker yen that has boosted the value of earnings repatriated from overseas.
It forecast group profit of 265 billion yen ($2.35 billion) for the year ending March 31, up from a previous estimate of 245 billion yen under international financial reporting standards (IFRS).