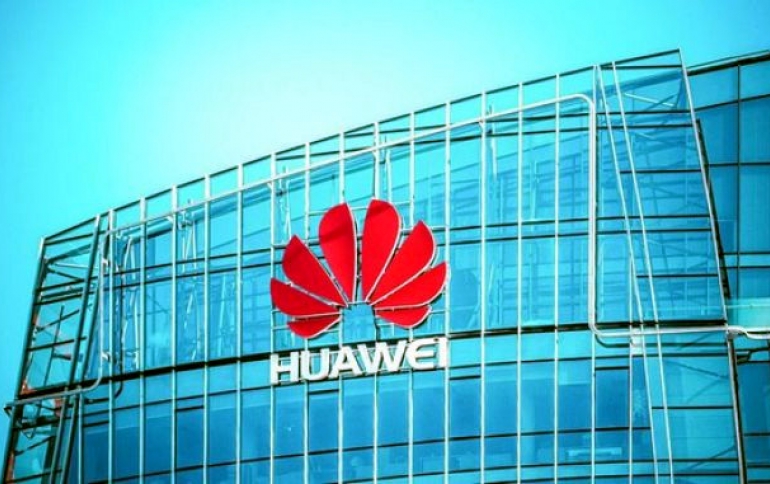 U.S. Government Staff Told to Treat Huawei as Blacklisted
A senior U.S. official has told the Commerce Department's enforcement staff this week that Huawei should still be treated as blacklisted, days after U.S. President Donald Trump announced confusing statements related to the ease of a ban on sales to the Chinese firm.
U.S. President Donald Trump made a surprising announcement during the weekend saying that American "companies can sell their equipment to Huawei—where there's no great national security problem." Trump's announcement spawned confusion among industry players and government officials have been struggling to understand what Huawei policy he had unveiled.
According to Reuters, "a person familiar with the matter said a letter sent to Commerce Department was the only guidance that enforcement officials had received—a presumption of denial implies strict review and most licenses reviewed under it are not approved."
In May, Huawei was added to the so-called Entity List, which bans American firms from selling to it without special permission, as punishment for actions against U.S. national security interests.
It is unclear when the Commerce Department will provide its enforcement staff with additional guidance, based on Trump's promises, and how that might alter the likelihood of obtaining licenses.