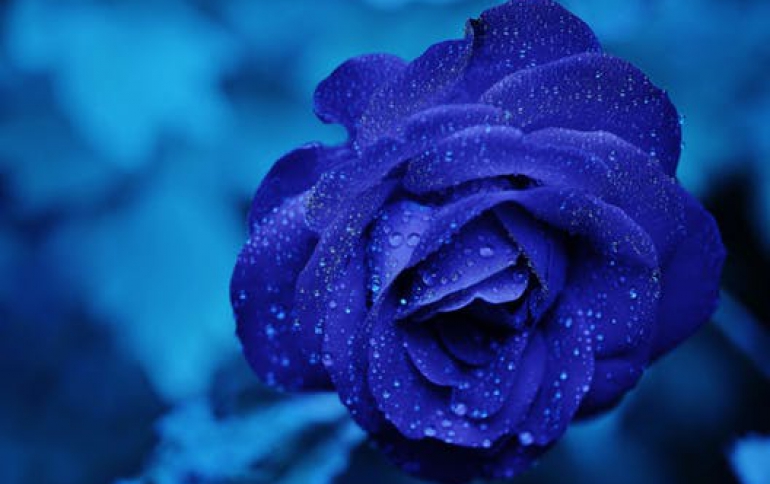 U.S. To Investigate Whether Fujifilm Violated Sony Magnetic Tape Patents
The U.S. International Trade Commission said on Wednesday it had launched on investigation into whether Fujifilm Holdings Corp was violating patents which Sony holds for certain magnetic tape cartridges.
The ITC said the products at issue in its probe were so-called Linear Tape-Open, or LTO, magnetic tape products and tape cartridge components comprising such products.
The investigation is based on a complaint filed by Sony on December 15, 2016.