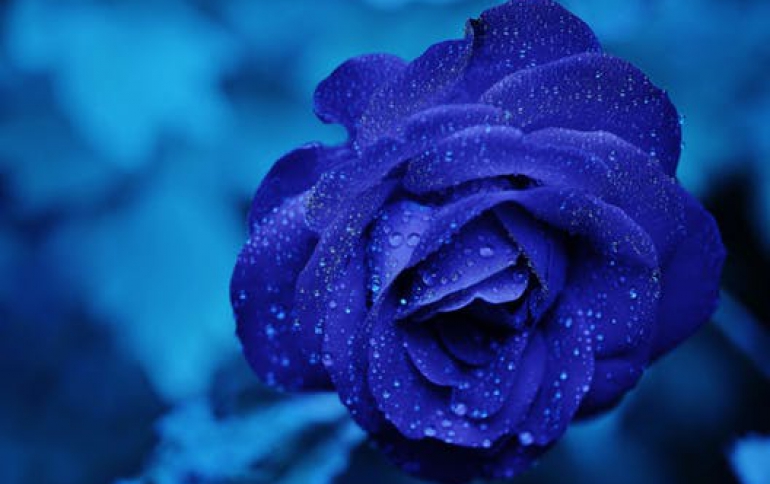 USB-IF Introduces Certified USB Charger Logo and Compliance Program
The USB Implementers Forum (USB-IF) is expanding its Certified USB Charger Compliance and Logo Program to include Certified USB Fast Chargers.
Certified USB Fast Chargers support the Programmable Power Supply (PPS) feature of the USB Power Delivery 3.0 specification.
The Certified USB Charger Initiative aims to increase the reusability and sharing of chargers across all compliant USB Type-C devices, reduce electronic waste in landfills, and provide a reliable and easy to use charging solution for consumers.
"There are tons of chargers available for people to buy, either online or in almost any store, and it's hard to know which one to choose," said Jeff Ravencraft, USB-IF President and COO. "We want to take the guesswork out of buying a compliant USB charger. Next time you're shopping, look for the USB-IF certified logos and you'll know you're getting a reliable charger that will work with all of your phones, tablets and other devices."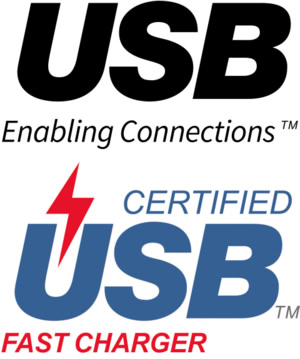 USB-IF compliance means that products have met the highest USB standards in the industry, were certified to be compliant to the appropriate specifications and have been tested for interoperability with other USB products.
Have in mind that the USB-IF certification is not a substitute or replacement for local, state, federal or international safety regulations or agencies. Compliant products should be submitted for testing by the USB-IF Compliance Program to achieve USB-IF certification.