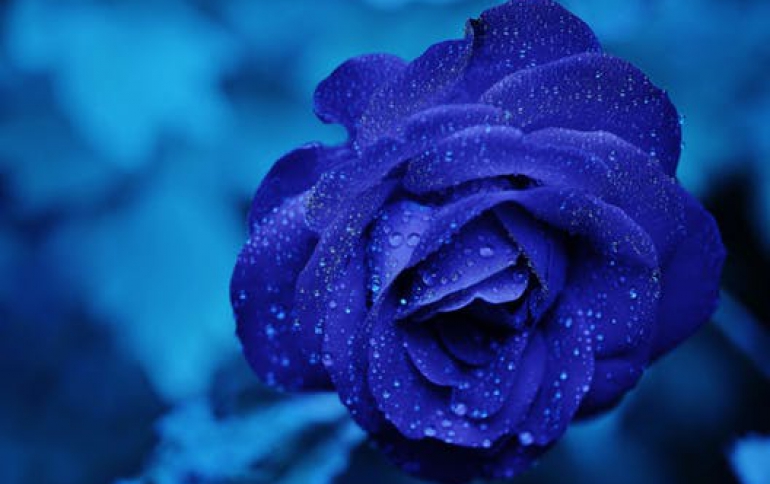 USDTV to team with LG on digital TV
U.S. Digital Television, Inc. (USDTV) has announced a technology partnership with LG Electronics and LG Innotek to supply fifth-generation 8-VSB chips and ATSC tuners for use in USDTV's set-top boxes.
USDTV, an over-the-air TV subscription service based in Salt Lake City, will begin including the LG components in set-top-boxes planned for shipments beginning the fourth quarter.
"LG's chip advances will make over-the-air digital TV reception easier for millions of viewers, and this is a critical milestone for our company and our broadcast partners," said Steve Lindsley, chairman and chief executive of U.S. Digital Television Inc., in a statement. "The continued evolution of reception technology, coupled with tremendous improvements in compression and storage, will help broadcasters compete for pay-TV revenues well into the future."
LG, a global electronics company, developed and tested the advanced digital television (DTV) reception technology with its U.S. subsidiary, Zenith. LG's sister company, Korea-based LG Innotek, supplies DTV tuners. The technology is designed to enhance terrestrial broadcast digital reception capacity and strengthen viewing potential in difficult reception areas, such as in apartments and urban areas.
Several industry observers have noted that independent tests of the fifth-generation technology have shown reception improvements in difficult urban multipath conditions over previous-generation DTV technology.
USDTV presently offers digital TV broadcasts in tandem with local TV channels to subscribers' homes through standard VHF/UHF antennas in Salt Lake City, Albuquerque, and Las Vegas.
From EETimes