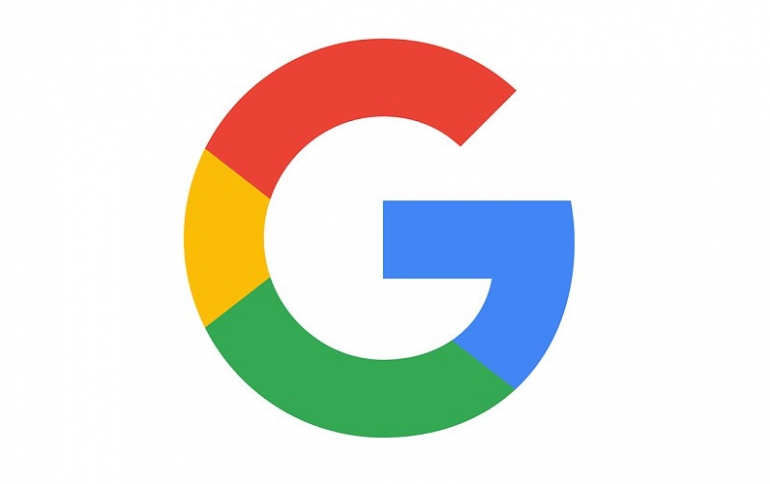 U.S.Justice Department Could Initiate Antitrust Investigation of Google
The U.S. Justice Department has taken steps toward opening a federal antitrust investigation into Google, according to reports, marking a new chapter in the tech giant's troubles with regulators around the world.
The move thrusts Google back under the regulatory microscope in the United States roughly six years after another federal agency probed the search and advertising behemoth on grounds that its business practices threatened competitors — though the government spared the company from major punishment at the time.
The exact focus of the Justice Department's investigation is unclear. The department began work on the matter after brokering an agreement with the government's other antitrust agency, the Federal Trade Commission, to take the lead on antitrust oversight of Google.
Google has a dominant position in search and advertising, and its Android mobile operating system is found in the majority of smartphones.

The DOJ declined to comment, citing its policy against confirming or denying investigations.
In Google's previous tangle with antitrust regulators, FTC officials sought to determine whether the company's search algorithms — and its practice of devoting better screen real estate to its services over those of rivals — threatened competitors. The FTC also investigated Google's advertising practices, as well as the means by which the company licensed to its rivals some of the critical patents involving mobile phones.
But the FTC opted in 2013 against forcing Google to alter broad aspects of its business, including the way it displays search results.
Google also faced greater antitrust scrutiny abroad. The European Union has been a leading force in actions against the tech giant, and regulators there have imposed roughly $9 billion in fines against the company in the past three years. Those rulings include findings of violations of competition rules in the way Google presents search results. E.U. rulings also faulted the company for how it licenses its Android smartphone operating system to device makers