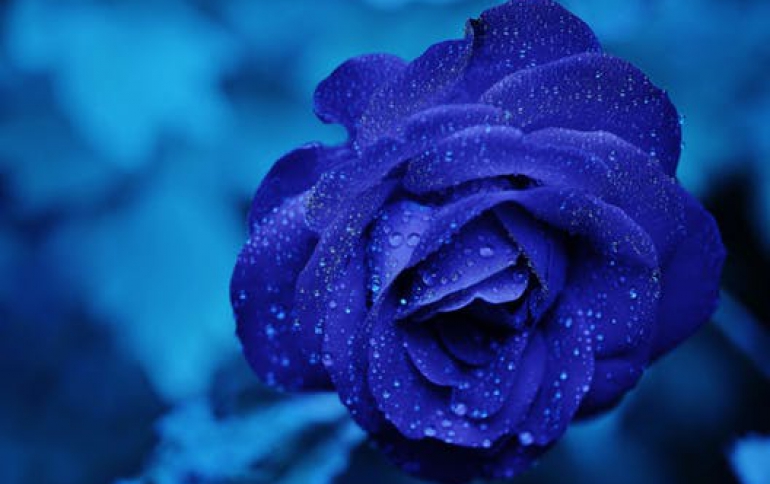 Verbatim Highlights Blu-Ray Media Line at Macworld
Verbatim has extended its supp In addition to the 2X and 4X BD recordable (BD-R), 2X BD rewritable (BD-RE), 2X and 4X Inkjet printable BD-R and Mini BD-R/BD-RE media, which are available now, Verbatim will showcase five new BD products. Scheduled to begin shipping in the first half of 2009, the new products include 2X BD-R Thermal Hub-printable discs and 6X BD-R discs as well as 2X and 6X Single-sided Dual-layer (DL) BD-R discs. Verbatim 2X BD-R LTH TYPE discs are also scheduled to launch soon.

The market for BD blank media is being driven by the growing demand for BD hardware. JRIA predicts that worldwide, shipments of blue-laser discs will increase from an estimated 20 millions units in 2008 and will grow to 64 millions in 2009, 152 million in 2010 and 279 million by 2011.

Available Now

Verbatim 25GB 2X and 4X BD-R Media -- With Verbatim's 4x BD-R media, users can record an entire disc in approximately 23 min.

Verbatim 2X and 4X Inkjet-printable BD-R Media.

Verbatim 7.5GB Mini BD-R/RE Discs -- Measuring three inches (8cm) in diameter, the Mini BD-R/RE discs will combine with a BD-compatible camcorder to provide approximately one hour of continuous video capture time on a single side when high-definition (1920Χ1080i) is used.

Scheduled to Ship the First Half of 2009

2X BD-R Thermal Hub-printable discs – Offering for full-surface, edge-to-edge printing, Verbatim's thermal-printable BD discs feature a surface that is optimized for thermal printing resulting in superb high-resolution reproduction of graphics, text and logos.

Verbatim 2X and 6X Single-sided Double-layer (DL) BD-R Discs -- With two recording layers on a single side, users can enjoy seamless recording of up to 50GB or about 4 hours of HD-quality video on a single disc without having to flip or change the disc.

Verbatim 25GB BD-R LTH Type Discs -- Leveraging its many years of success in developing organic AZO dye for CD-R and DVD-R media, Mitsubishi Kagaku Media Co., Ltd (MKM), Verbatim's parent company, developed a new AZO dye for the BD-R LTH TYPE. MKM was the first to release BD-R LTH TYPE media in Japan and Verbatim will make its launch to the US market in Q1/2009.

Unlike current BD-R discs, in which the inorganic recording layer is made by the sputtering process and requires a huge investment to increase the production capacity and meet growing market demands, the organic recording layer for BD-R LTH TYPE media can be applied using the same dye spin coating process as CD-R or DVD-R media. As a result, Verbatim will be able to begin mass production of its BD-R LTH TYPE by modifying existing CD-R or DVD-R production lines. With the investment in BD-R LTH TYPE production less than current BD-R production, Verbatim believes that technology will break down the barrier to entry into BD production and expects many CD/DVD manufacturers will be joining the BD world.

Verbatim/MKM is a contributing member of the Blu-ray Disc Association (BDA).